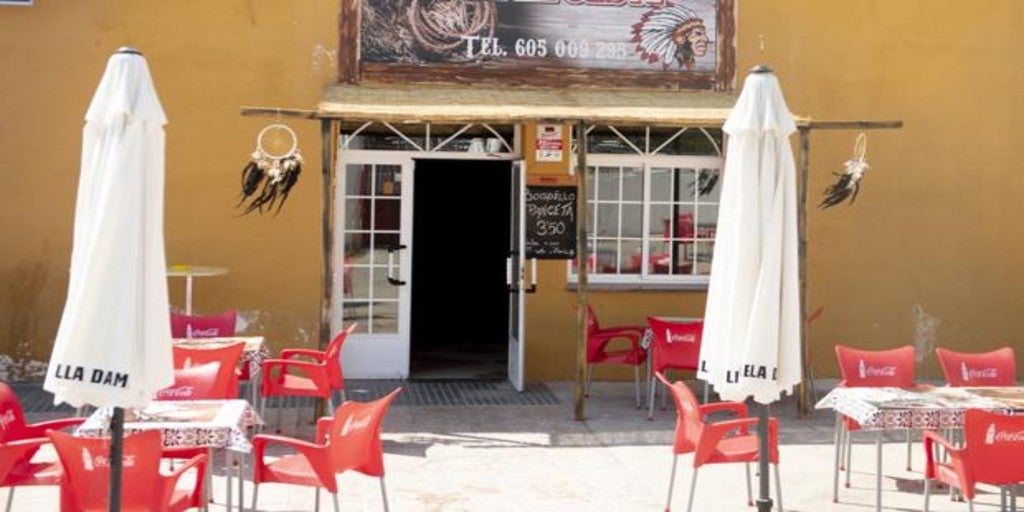 Three arrested for covering up the alleged perpetrator of the deadly outrage at El Álamo
Madrid
Updated:
Keep

New arrests for deadly hit-and-run at the Alamo, the tragic outcome in July 2020 of a brawl between two clans during a marriage proposal. The Civil Guard has arrested two men on Tuesday for covering up the author of the overwhelm, already behind bars, as confirmed to Europa Press by a spokeswoman for the Madrid Command. Two of them have been intercepted in the town of Ugena (Toledo) and the third in Arganda del Rey, Nius Diario has advanced.
The latest arrests occur just under a year after the agents found the alleged perpetrator of the outrage, last March. The Judge of First Instance and Instruction number 5 of Navalcarnero agreed to his pretrial detention communicated and without bail and the man is investigated for the commission of two crimes of murder and another of attempted murder.
The fight broke out on July 26, 2020, at the Layso restaurant in El Álamo, where the two families gathered to celebrate a future union. It all started with an argument to decide who played which song on the organ that had been transported to the venue. The conflict escalated and the cantes and clapping turned into recriminations and punches.
More than fifty attendees from the two clans, one from Navalcarnero and another of VallecasThey got into a brawl. Members of the visiting family fled and a car pulled out behind them. The Civil Guard located two bodies on the side of the M-404, a 28-year-old man and a 27-year-old woman.
Reference-www.abc.es