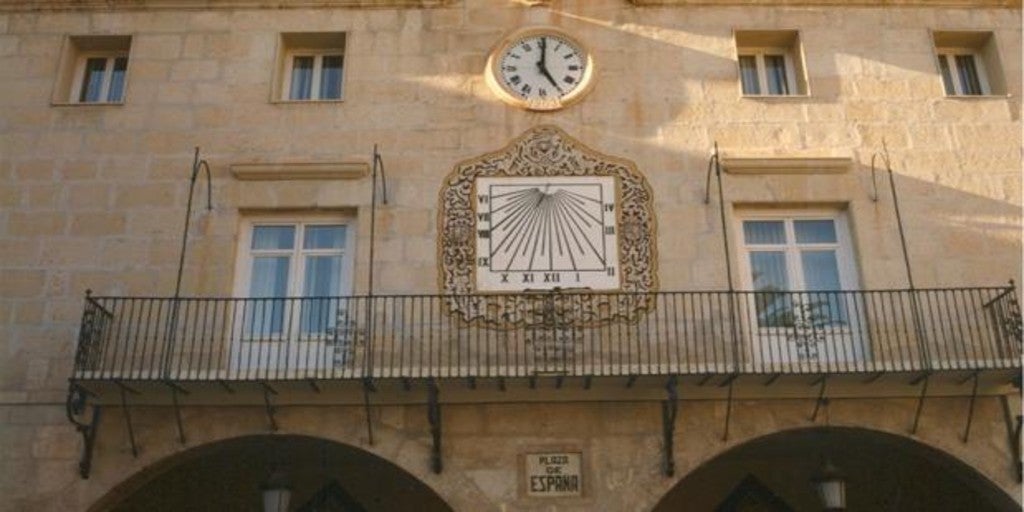 They demand the socialist mayor of Novelda dismiss the police chief investigated for false documents
ALICANTE
Updated:
Keep

The Professional Union of Local Police and Firefighters (SPPLB) has asked the Mayor of Novella, Francisco José Martínez Alted (PSOE), who dismiss the local police chief, whom he appointed four months ago, because he is being investigated for an alleged crime of documentary falsehood and could be tried shortly.
The complaint has stemmed from a conflict with an officer, who, according to the Prosecutor's Office in the case, was removed from the streets and assigned to administrative tasks in an office and withdrew his regulatory weapon with a fraudulent report in which he justified this measure due to problems of health. Specifically, he claimed that he had "an open fistula in his arm that any trauma could trigger a situation of serious bleeding, frequent fainting, repeated fits of anger and emotional instability, with constant clashes with members of this staff as well as officials of the City council and members of the corporation».
However, the Public Ministry attributes this situation to a conflict between the boss and the officer because the latter exercises union activity and had demanded just one day before that report on his health that interim positions be annulled, including that of the defendant.
"Humiliation"
"We are absolutely outraged with the way the Mayor of the Local Police of Novelda proceeded and we understand that, according to the Prosecutor's report, he has totally exceeded his functions with the sole and specific objective of humiliate and remove from circulation an officer of this staff, and our union delegate, sending him to an office and taking away the gun regulatory, relying on a report that according to the prosecution is totally false and as if that were not enough, that it was prepared with full knowledge of the cause, that is, knowingly", has valued the deputy national secretary of the SPPLB, Francis A. Gonzalez.
In his opinion, this police officer cannot continue in his position: "If he is capable of doing this with a Local Police officer, with many years of service, what would he be capable of doing against any ordinary citizen?"
For the provincial secretary of the union, Jose Maria Jimenez, the mayor "has turned a deaf ear" to the requests to dismiss the head of the Local Police as a precautionary measure, because his actions are "unacceptable, regrettable and shameful" and -in his opinion- "he is not up to the task of exercising with honesty and responsibility the leadership of any Local Police staff ».
Reference-www.abc.es