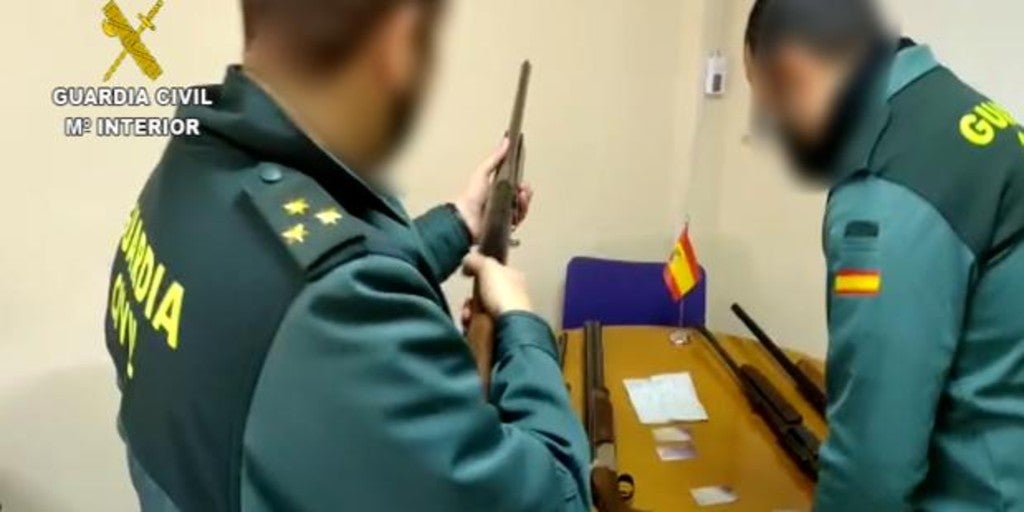 The Hunting Federation studies to appear against the hunter who attacked a neighbor of Casarrubios
Toledo
Updated:
Keep

The Hunting Federation of Castilla-La Mancha has announced that it is considering appearing as an accusation in the case of the hunter who presumably attacked a resident of Casarrubios del Monte during an argument.
It has done so after the Civil Guard arrested in
Nine (Toledo) to two hunters, presumably responsible for an attack, which according to published information has led to the total loss of vision in this person's left eye.
The Hunting Federation has censored and rejected any violent behavior on the part of the members of the group and has regretted these facts.
The president of the Hunting Federation of Castilla-La Mancha, Agustín Rabadán, has assured that "actions like this damage the image of an entire group, in which they end up paying the just for sinners."
Rabadán has pointed out that these events can only be considered "isolated", although he has recognized that if confirmed, they must be described as "very serious".
The Castilla-La Mancha Hunting Federation understands that responsibilities must be cleared, and has commissioned his legal advice to study the personification as an accusation in the case.
All this, said the president of the federation, "so that justice is done and that the attitude of a few does not stain the image of the entire group."
Finally, Rabadán, representing the federated hunters of the region, has wished a speedy recovery to the person attacked.
Reference-www.abc.es