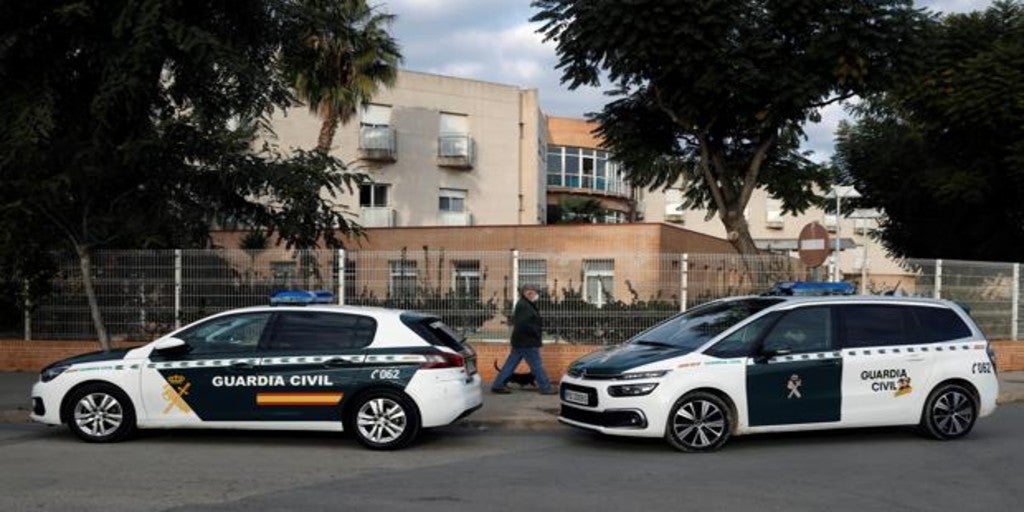 "The Civil Guard has prioritized the lives of the residents of Moncada over that of the agents themselves"
VALENCIA
Updated:
Keep

The spokesman for the Civil Guard Command, Jesús María Sánchez, has stated, after the fire declared in a residence in the Valencian town of Moncadaque that has claimed the lives of six people, that in the rescue work "priority has been given to residents' lives.
"In such a case the lives of residents have been prioritized to that of the same agents", he stressed, to specify that three of the civil guards have been injured by smoke poisoning and are recovering.
He has indicated that they received a notice about 11:20 p.m. due to the fire and explained that the transfer of the troops to the place was "immediate". Asked about the causes of the accident, he stated that there are several lines of research open and, at the moment, no hypothesis can be confirmed.
Likewise, regarding the evacuation of residents, he pointed out: «Among all the emergency services we have demonstrated the essence of the human being. When help is needed, you think about who should be saved, "he added.
For its part, the Ministry of Equality and Inclusive Policies has indicated that twelve users of the residence will be relocated
of Moncada evicted by the fire in other nearby centers.
According to sources from this department, the objective is to try to ensure that there is "the least inconvenience for both users and their families at this time."
Reference-www.abc.es