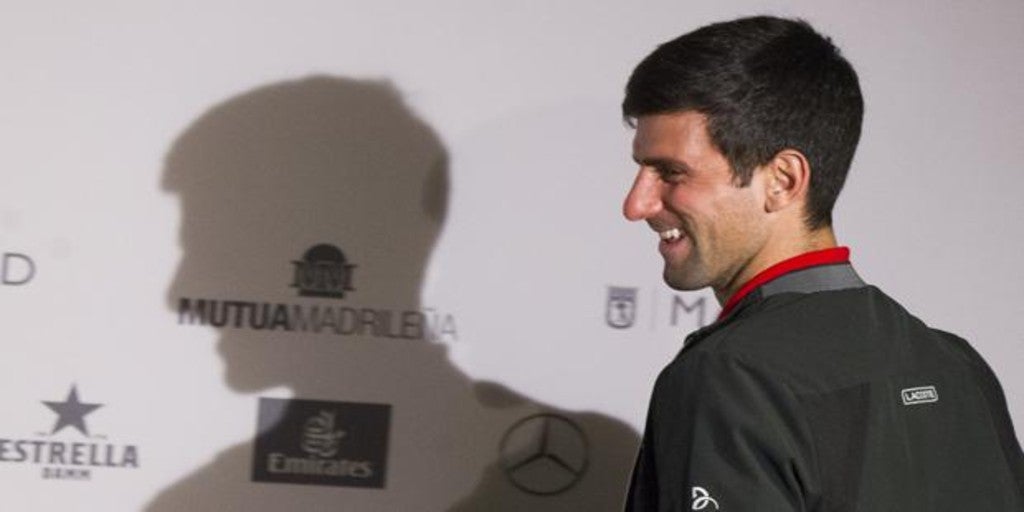 Novak Djokovic en Madrid?
Updated:
Keep

I confess that I have been about to give Pedro Sánchez more reason than José Luis Martínez-Almeida about Novak Djokovic's participation in the Mutua Madrid Open this spring. I was led to this by the sensible words of the President of the Government: "Anyone who wants to play in that tournament has to comply with the rules, like any other person", while the mayor of the capital argued that the participation of the number one player in world tennis "It would be a great claim", as if Madrid were Villacorta de Abajo and needed an elite athlete to put himself on the map.
But Novak Djokovic is not today, after having been shown to have lied, falsified and put the health of various people at risk, for example
for no one, and both the big tournaments and the big firms are beginning to distance themselves from him. That he is number one in the world in tennis only aggravates his status, which will continue to decline if he does not admit his mistakes, something that he does not show signs of at the moment.
If I do not fully support Pedro Sánchez's attitude, it is because he has fallen, once again, into his own trap, having ceded health regulations to the autonomies in the face of the pandemic, in order to free himself from the responsibilities that compliance might bring, especially in the economic field. What has led Spain to be one of the countries where it is easier to enter without having to be vaccinated, which is the last straw, when the Government of the nation itself has placed so much emphasis on the importance of vaccination. This is how Novak Djokovic was able to spend the end of the year in Marbella, give a few rackets and give interviews. In theory, things remain the same, and the 'number one' of the ATP can not only participate in the Madrid Open, but also visit the mayor of the city to take a photo.
The contrast with the attitude of the Australian authorities is as enormous as the distance between the two countries. There, from the customs officers to the Government, going through the courts, they enforced the laws, respecting the rights of citizens, nationals or not, with both rigor and urgency. It is true that a judge returned the Serbian tennis player's entry visa on the understanding that he deserved it, having won the last tournament, but the Government withdrew it alleging reasons of public health, and a federal court upheld it, after analyzing the irregularities committed by the athlete. Meanwhile, here it is thought that it is a good claim. Although the last culprit for Novak walking around Madrid will be Pedro Sánchez.
Will we have to import Australian customs officials, judges and politicians?
Reference-www.abc.es