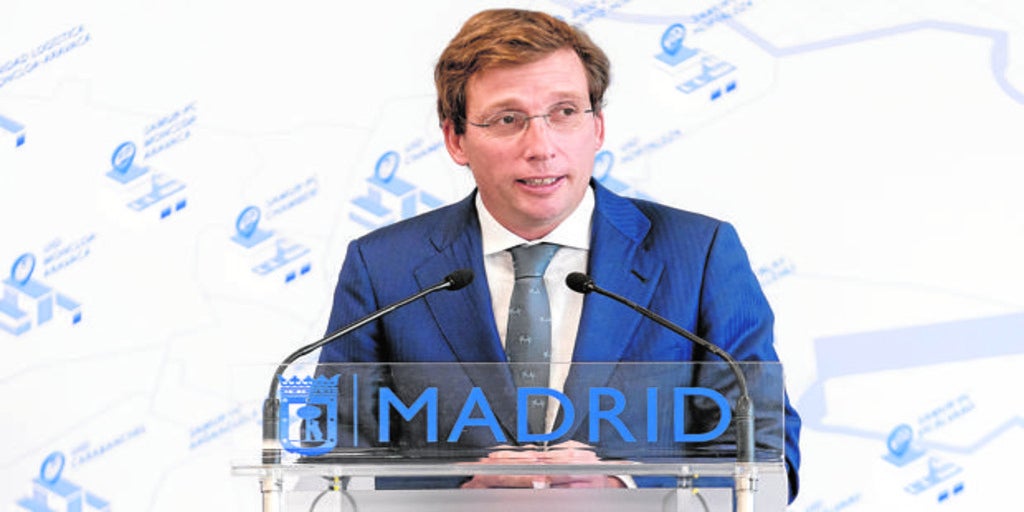 Grey's Anatomy
Updated:
Keep

Mayor Almeida unleashes 'a storm' because he wants Djokovic in tennis in Madrid. Almeida lives from the State of Parties, but ignores what it consists of, which happens a lot: that State is the manger feudalized by two dominant ideologies, the progressive facherío and the liberal cancaneo, who do not conceive that there could be someone who renounces a profit for a belief or an idea (the difference is explained by Ortega), and if there is, it can only be an asshole or a moron in the hands of a guru: a dangerous individual.
In the country of the Enlightenment, they have a Nobel, Montagnier, who discovered the AIDS virus and who says that "humanity will be saved by the non
vaccinated", and a liberal president who promised to "fuck them alive".
In the country of the Inquisition, we have a president who takes refuge in Australia's marsupial bag (Australia is the model of the 'Composite State' for Spain), and a TV doctor, Carballo, who watches 'Grey's Anatomy' and a tennis player trying to assault the sovereignty of a State that was born as a penal colony. Total: any individual is a danger to the New World Order, and this brings us to Marquard, whose skepticism "is not the apotheosis of perplexity, but sensitivity to the division of powers."
Outside of America, what is sold is the cat of the division of functions for the hare of the division of powers. Marquard warns against the decline of the individual in the «managed world»: whoever wants the individual must prevent all-powerful instances and cultivate their division, the division of powers. "The skeptical individual is an evil, but it is the lesser evil." On Montesquieu ("the experience has always been made that he who has power tends to abuse it"):
-I understand freedom as the possibility of being different from others: an individual. This freedom lives from the division of powers. Only it enables and ensures individual freedom.
I do not know of anyone who demands it today in Spain. Not in the European Union.
Reference-www.abc.es