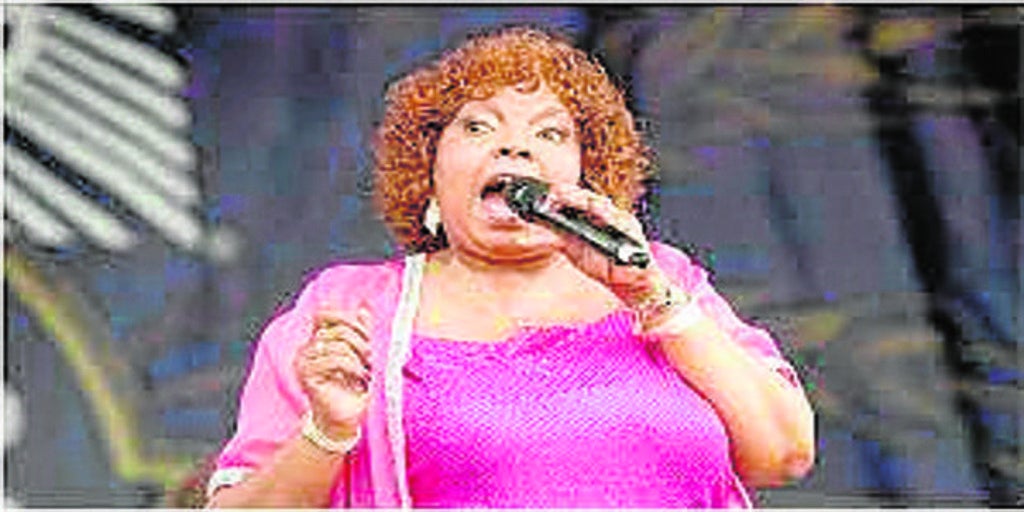 Dixie Cups, the girls who ousted the Beatles
Updated:
Keep

You may not remember Rosa Hawkins, or the Dixie Cups, or even the title of her biggest hit, 'Chapel of Love', but if you hear it you'll recognize the song immediately. That melody, a classic at weddings in the United States, gave them such tremendous success that they even unseated the Beatles and their 'Love me do' from number one on the charts in 1964.
Rosa Lee Hawkins founded The Dixie Cups in 1963 with her older sister Barbara Ann and her cousin Joan Marie Johnson, first as Little Miss & The Mufftes and later as The Meltones. Already in 1964 they signed a contract with manager Joe Jones and with their definitive name, they moved to New York to work with the legendary composers Jerry Lieber and Mike Stoller, who signed them to their Red Bird Records label.
Shortly after they received the proposal to record a song written by Phil Spector, Jeff Barry and Ellie Greenwich, which had been rejected by The Ronettes. It had been recorded by one of her backing vocalists, Darlene Love, with her own band, The Blossoms, but it remained unreleased (until 1992) and the Dixie Cups picked up the baton and made the single one of the biggest hits of the decade. Bette Midler, Elton John or the Beach Boys are some of the artists who have covered the song, which appears at number 279 on the Rolling Stone list of the 500 best songs of all time, and has occupied exceptional places in bands sound like those of 'Full metal jacket' or 'The father of the bride'.
The Dixie Cups are credited with laying the groundwork for '60s girl-bands alongside the Ronettes, as they went on to release other best-selling songs like 'Iko Iko' and 'People Say'. In 1965 they signed with the ABC-Paramount company, with which they released what would be their last album in more than half a century, 'Riding High', since the following year they left the recording industry to dedicate themselves only to giving concerts, and in the seventy embarked on careers as models. The group remained active on stage for decades, earning a place in the Louisiana Music Hall of Fame in 2007 and returning to the studio in 2011 to record their latest work, 'Doing it our way'.
Last Monday, Rosa Hawkins died at the age of 76 from internal bleeding during a surgical procedure. Her sister Barbara has fired her with this message: "She was a very strong woman. He loved his family. He loved what he did. We've been together all our lives. She was my little sister. When we started the band, it was amazing that we needed another voice and I thought to say: 'Let's use my sister'. So we did. And then the Dixie Cups were born.
Reference-www.abc.es