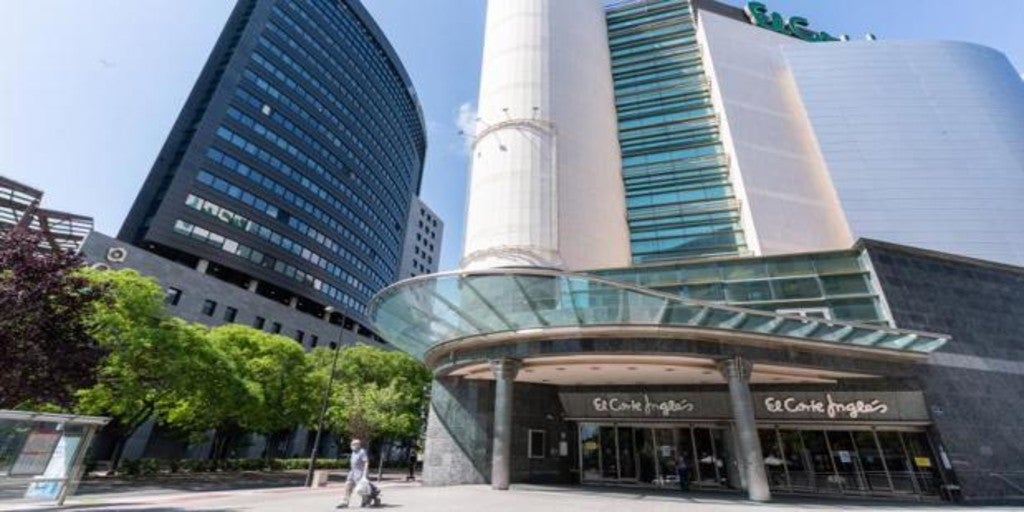 What shops will be open in Valencia on Saturday, January 22, the San Vicente holiday
VALENCIA
Updated:
Keep

The Local Council of Commerce of Valencia has approved this Tuesday that the holiday of the saturday january 22, Saint Vincent Martyr, be it of extraordinary opening in shops, municipal markets and supermarkets. It is changed in the work calendar for Sunday, April 10.
The vote has gone ahead with 19 votes in favor, three against and three abstentions, according to municipal sources.
The commercial and hospitality sector had requested this extraordinary opening not foreseen in the 2022 work calendar: both commercial and consumer associations, markets, shops in the historic center, the Chamber of Commerce, employers CEV and the National Association of Large Distribution Companies (ANGED).
For their part, the unions with representation on the council proposed that this Saturday's holiday be replaced by another non-compulsory opening Sunday.
If Saturday the 22nd is considered opening day, you must be replaced by another sunday throughout 2022 so that workers can enjoy the rest day that corresponds to them.
Finally, the holidays and working Sundays scheduled for the commercial opening in the Valencian Community: January 22, then March 19 and August 15 by accumulation of two consecutive holidays; January 9 and July 3 as they correspond to traditional sales periods; April 14 and 17 to coincide with dates of great tourist influx; on November 27, December 6 and 18 and January 2 for the Christmas and Kings campaign.
Reference-www.abc.es