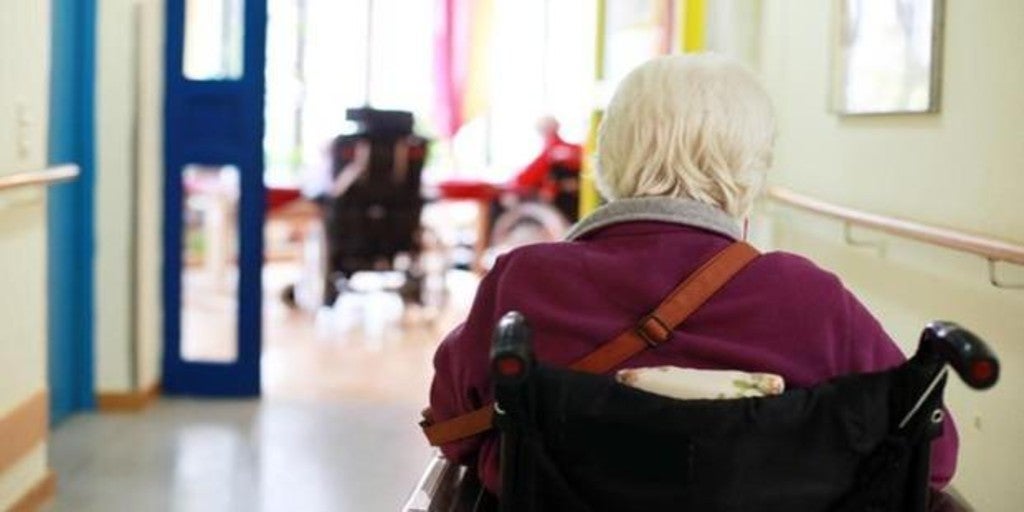 Nursing homes face the sixth wave with 1,530 professionals on sick leave
Valladolid
Updated:
Keep

The sixth wave is also noticeable in the nursing homes of the community. They were the first to be vaccinated and after the immunization they managed to contain the numbers of infections, but the Omicron outbreak and the Christmas holidays they have made the positives for Covid return to these centers.
Nothing comparable to the figures of the first phases thanks to the three doses, but, currently, 1,530 professionals who work in these facilities are on sick leave —as a result of Covid and other reasons—, which means 6 percent of the total workforce. At the moment, there are no special difficulties to replace the staff, they assured yesterday from the Ministry of Family and Equal Opportunities.
However, the centers, through the Association of Residences for the Third Age of Castilla y León Acalerte, They urgently ask the government for measures to be able to cover the losses, since the sixth wave is putting them "in check".
eight more deaths
Among users, the number of positives has also increased compared to the previous week and most are asymptomatic or mildly affected, point from the department led by Isabel Blanco. Specifically, there are 1,600 more for a total of 19,130 ​​affected by the coronavirus throughout the entire pandemic. The number of isolated as a precaution but without symptoms amounted to 1,510 yesterday and the number of people in quarantine on suspicion of having the disease was 50.
The number of deaths as a result of Covid also increases, something that they had left behind in recent months. Since last Wednesday, there have been eight deaths, five of them in hospitals and another three in residences. In total, there are already more than 4,200 users who have lost their lives in almost two years of the epidemic if those who had been diagnosed with Covid and those who showed compatible symptoms are added.
Reference-www.abc.es