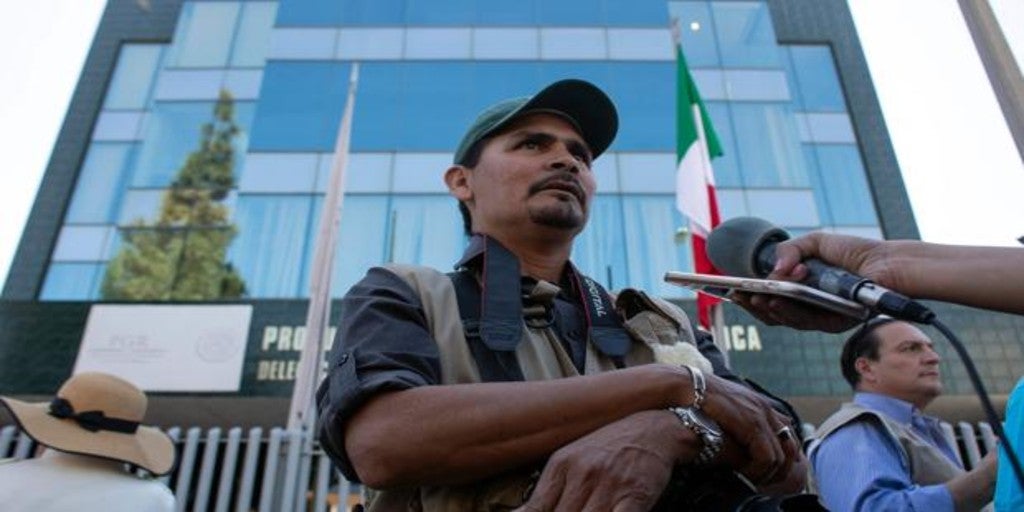 Mexican photojournalist Margarito Martínez is killed outside his home in Tijuana
Updated:
Keep

The Mexican photojournalist Margarito Martínez, specialized in police matters, He died this Wednesday after receiving a series of shots when leaving his home in the Sánchez Taboada neighborhood, in the city of Tijuana, in Mexico.
The victim's wife has been the one who has made the facts known, while, for their part, the Police have launched the relevant investigations without, for the moment, having given an official version of the facts, collects the Chain News portal.
Martínez was a contributor to local, national media –including the Cadena Noticias portal itself–, and international media, and had gained some notoriety after a report on the insecurity and violence in the city of Tijuana.
The Cadena communication group has released a message on its social networks lamenting the death of Martínez.
"Those of us who work at Grupo Cadena deeply regret the death of our collaborator and friend," the publication notes.
Martínez's death occurs just two days after the State Commission for the Care and Protection of Journalists (CEAPP) reported the death of journalist José Luis Gamboa tras being stabbed during an alleged assault in Veracruz.
For his part, Gamboa had specialized in political columns, in some of which he had linked the Mexican authorities with drug trafficking and cartels.
According to information from the State Attorney General's Office, a total of 58 people have been murdered in Mexico in the first two weeks of this year 2022.
Reference-www.abc.es