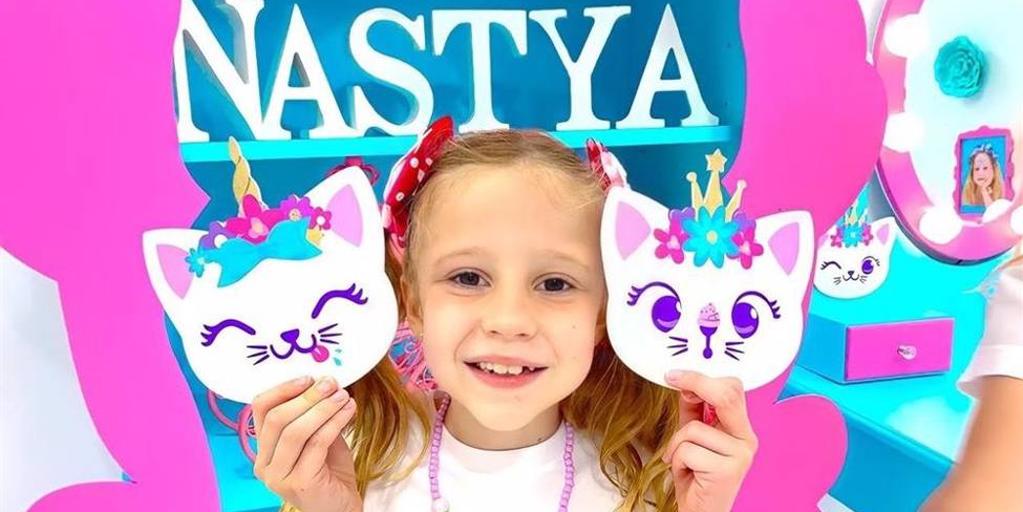 A 7-year-old YouTuber earns 24 million euros in 2021 with her videos
Updated:
Keep

Today there are many young people who want to be 'youtubers' and become stars of the platform, although few have achieved it, Anastasia Radzinskaya, seven years old, is one of them.
Radzinskaya is the star of the Like Nastya channel and has become the sixth highest earning person of 2021 on YouTube, according to Forbes. In this list, the rest of the highest-paid YouTubers were all men, led by MrBeast.
The report indicates that in 2021, the young 'youtuber' recorded a number of $28 million and has moved up one spot on this list, having ranked seventh on the 2020 list.
Radzinskaya was born with cerebral palsy and through YouTube his parents have shared videos of his treatment and progress.
In fact, when the little girl turned two, the signs of her illness disappeared, according to her family in Forbes Russia magazine.
As of 2018 her posts started to get millions more views and Like Nastya has become a role model with more than 250 million followers on various channels, which includes her content in multiple languages.
Today, Nastya's original channel has more than 87.5 million subscribers; while the Spanish version adds 31.6 million.
Reference-www.abc.es