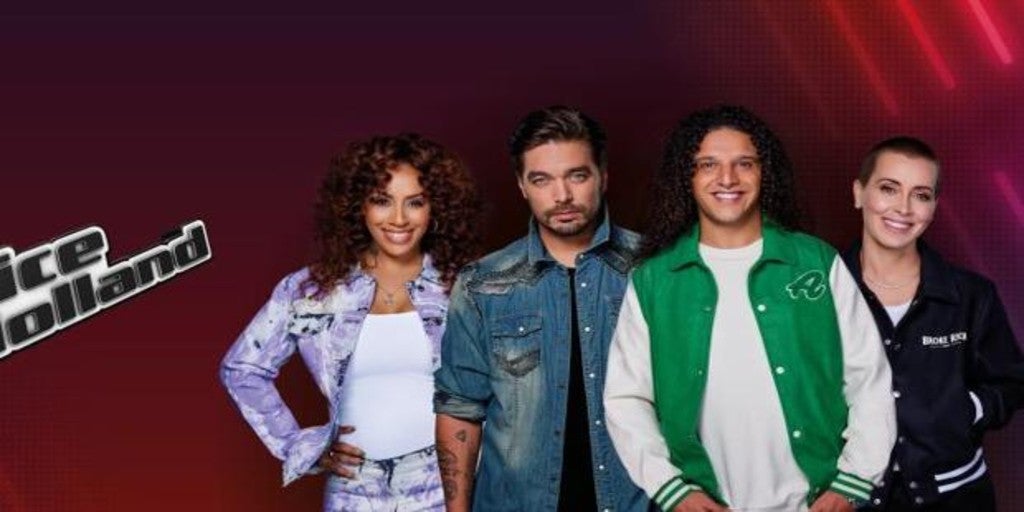 Scandal in the Dutch version of 'The Voice' for inappropriate sexual behavior
Updated:
Keep

The Dutch version of 'The Voice', which broadcasts the RTL television channel in the country, has paralyzed its broadcasts after the complaint filed against one of the members of the jury, the well-known rapper Ali Bouali, for alleged "abuse of power" and "inappropriate sexual behavior". After the announcement, there has also been the dimision de Jeroen Rietbergen, pianist of the program and who through a letter has acknowledged having had "sexual contacts with women related to the program", approaches that, says the musician, he thought were "reciprocal and on equal terms" but in which, he admits , abused his position on the music show. "Now I see that women may have felt it differently."
Jeroen Rietbergen's attitude and the accusations against Ali Bouali have led the RTL channel to abruptly suspend the talent show.
The chain, in addition, has assured that it was unaware of the facts denounced and that the program will not be broadcast again until the facts are clarified.
'The Voice of Holland', the original name of the music contest, was born in 2010 in the Netherlands. The success of the show turned the contest into an international franchise that arrived in Spain in 2012 under the umbrella of Mediaset Spain. In 2018, the Atresmedia group snatched the rights to the contest from Vasile's group. In its eighth edition, which began in September 2021, 'La Voz' has had Pablo Alborán, Malú, Alejandro Sanz and Luis Fonsi as coaches.
Reference-www.abc.es