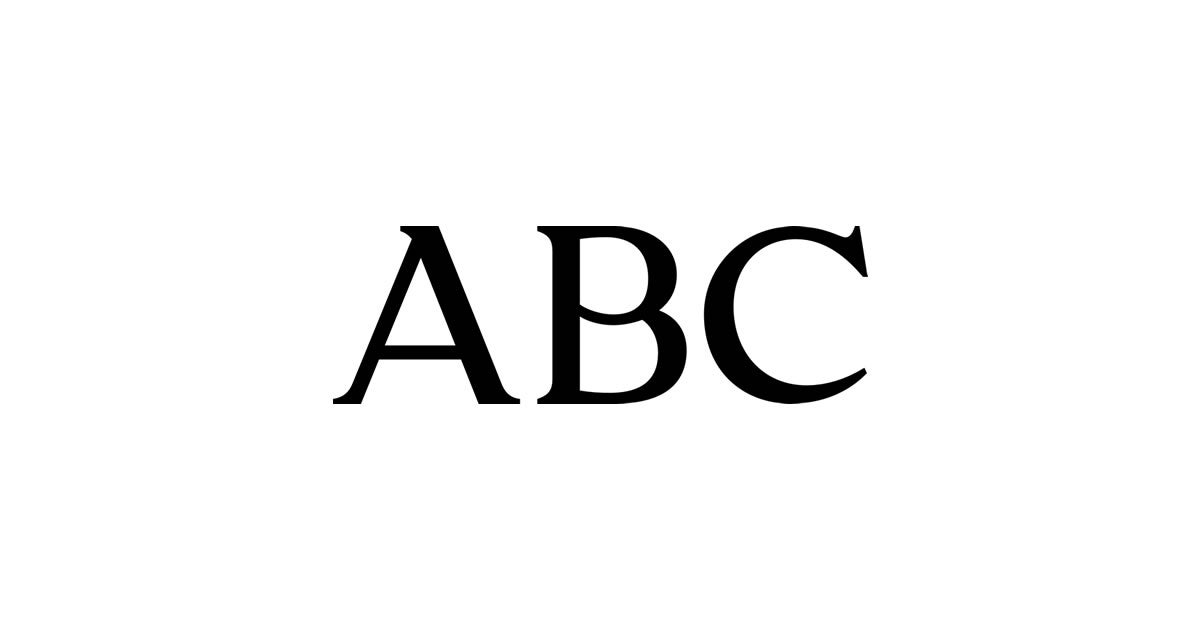 Let the minister explain
Updated:
Keep

About Minister Garzón there is no unanimity. As far as I'm concerned, I only know a couple of things about him: Izquierda Unida sank (from this episode comes the alias Alberto Cagón, with which many of his former comrades call him), he did not give a stick and was a student of an illustrious man from Lugo, Rafael Martínez Cortiña, successor of José Luis Sampedro in the chair of Economic Structure (I do not know if it is still called that) of the Complutense. The undersigned owes many of those magnificent books published by Fundación Banco Exterior to the generosity of Professor Martínez Cortiña.
Having settled the foregoing, one has the impression that in the beatings that are being whipped up on the occasion of some statements about meat and Spanish livestock there is a lot of opportunism and some other falsehood. Political parties are very given to elevate the anecdotal to the categorical and, if appropriate, to lie through all the beard.
Garzón is an urban gentleman that he has never seen a live hen and that he confuses the primary sector with the Retiro Park. But he is not without reason when he complains about that bestiality that are the macro-farms of ten thousand heads, stabled in grids and subjected to relentless brutality diets, also causing irreparable environmental damage.
Galicia is a country with a million cows, said Manolo Rivas, but there are no other livestock farms known here other than the family ones, subsistence economy and small cooperatives. The cow is part of the landscape and is incorporated into the life of Galicians as a family element. If Garzón opposes the abuses of the immediate benefit applied to livestock, there is no other choice but to be with him. But in Galicia that does not exist and never existed, not even when those three hundred cows of Augusto Assía in the big house of Xanceda, which was already then, forty years ago, an ecological farm.
Minister Garzón does not know Galicia, nor the countryside, nor the cows. He has not yet found out that our ACRUGA (Association of Breeders of Select Cattle of the Galician Blonde Breed) has been collaborating for years with the Ministry of the Environment, now the Ministry for the Ecological Transition. Let Teresa Ribera explain it to him, who sits next to him in the Council of Ministers.
Reference-www.abc.es