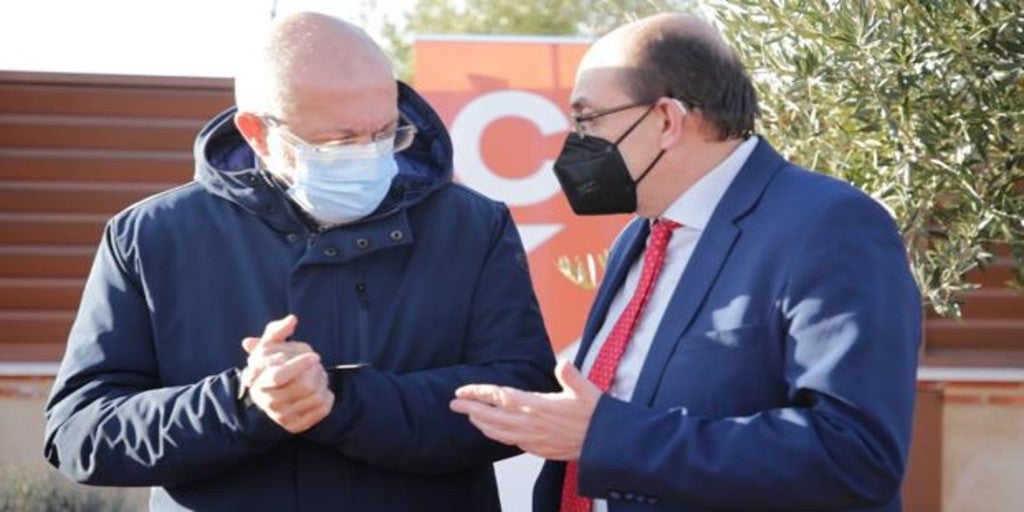 Igea, without brake against Mañueco: «When the sum of votes and lives has been favorable, he has called elections»
ZAMORA
Updated:
Keep

The Ciudadanos candidate for the Presidency of the Junta de Castilla y León, Francisco Igea, He stated this Monday that "I always had the polls" the number one of the regional Executive, Alfonso Fernández Mañueco, when making decisions. «When we made decisions, when there were no vaccines, no treatment, the lethality was up to 80 deaths per day, we used the publications and scientific evidence to make decisions. unpleasant measures. The president always had the polls. We counted lives and the others, votes. When the sum of votes and lives has been favorable to him, he has called elections", he has sentenced.
"That is the different way of dealing with politics. Whoever prefers votes to lives is not in the right place.
Anyone who thinks that we have been wrong to be harsh and take sometimes unpopular measures is not in the right place. We have come to politics to defend the interests, lives and finances of citizens", he added.
Francisco Igea has branded "Pretty pathetic" that early elections are called and that Mañueco "does not defend the action of his government, but rather defends the action of the government of an autonomous community that is on the other side of Guadarrama" and has added: "It is the first time I see it," reports Ical.
Reference-www.abc.es