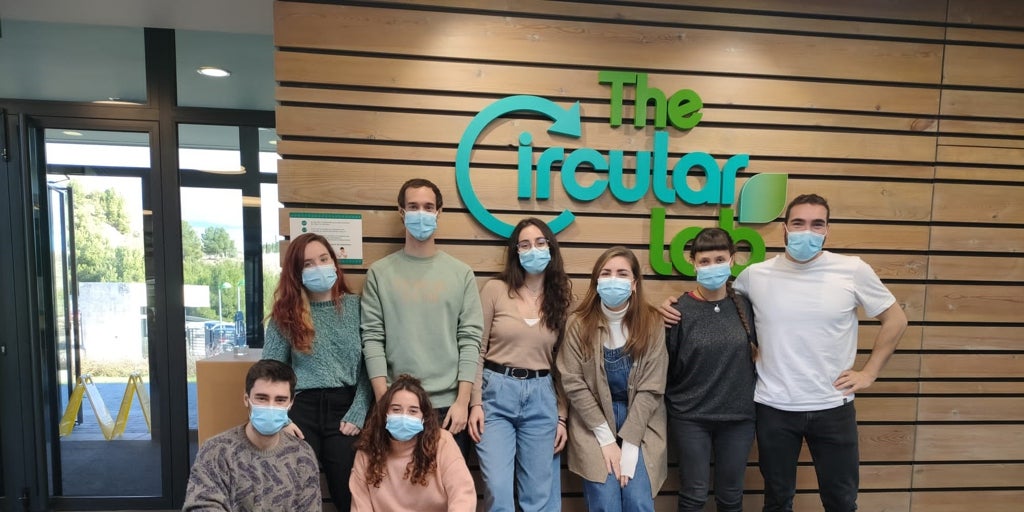 Circular Talent Lab, in search of young and green talent
Madrid
Updated:
Keep

The commitment to innovation is one of the basic pillars to meet the challenges facing society, and specifically, it has become an essential tool when developing solutions that pursue the preservation of the environment and the places where we live, our cities and towns.
In this context, TheCircularLab- Ecoembes's circular economy open innovation center- has launched the sixth edition of Circular Talent Lab, a training program for young talents that works on circular economy, recycling and innovation for six months to solve a predefined challenge, which this year it will be focused on what is related to the "Circularity of domestic packaging in rural areas".
It is a program with which the center intends to continue promoting training in innovation, focused on a purpose that already concerns many young people: caring for the environment and, this year, specifically, sustainable rural development.
In this sixth edition, eight students from different parts of the country participate- La Rioja, Aragón, Canarias, Comunidad de Madrid and Comunidad Valenciana- and different specialties – designers, environmentalists, biologists, sociologists, engineers and anthropologists. They will be guided by professional mentors who, following techniques such as design thinking and co-creation, based on the principles of the CIR methodology (Understanding, Ideation and Realization) pursue the understanding of the challenge, the ideation of possible solutions to said challenge and the realization of the minimum viable product and will accompany them throughout the program.
In addition to the training experience, based on the creation of new and innovative ideas, The program will offer these young people the opportunity to work on a minimum viable product that responds to this year's challenge, to later be developed in TheCircularLab's innovation department for future application.
According Zacarías Torbado, coordinator of TheCircularLab: «Being able to celebrate the Circular Talent Lab program for the sixth time is a reflection of TheCircularLab's great commitment to innovation, young talent and the promotion of the circular economy. It is really important to promote this type of training, in which young talents can find solutions to the environmental challenges facing the planet, something that already worries many of them ».
In the five previous editions, the 45 participating students have faced challenges such as: the creation of an intelligent container, an app that facilitates recycling for citizens, giving a second life to recycled materials or non-technological solutions that help citizens to recycle. In some of the cases, and also thanks to the collaboration of several startups, these projects have been developed.
Those young people interested in participating in the Circular Talent Lab in the future will be able to learn about the challenge of the next edition – which will begin in October – and
register in it from summer 2022.
Reference-www.abc.es