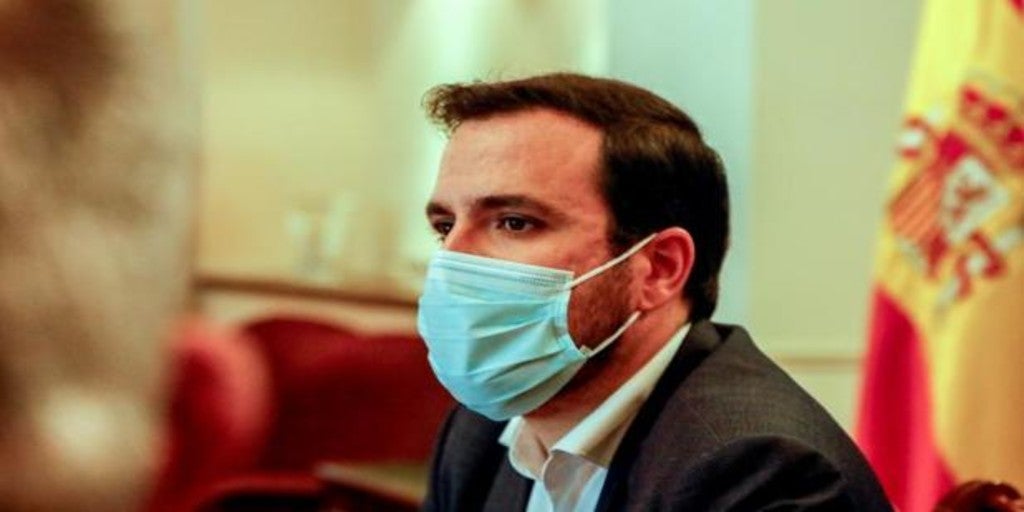 Benidorm joins the wave of criticism of Minister Garzón and will take a motion to the plenary to demand his dismissal
Benidorm
Updated:
Keep

The Benidorm government team will raise a motion to the next plenary session to demand the dismissal of the Minister of Consumption, Alberto Garzon, for "his repeated attacks on the meat sector», one of the «strongest in our country» and that «has been improving its processes for years to guarantee the highest food quality and animal welfare».
The motion, signed by the spokespersons for the municipal group of the PP, Lourdes Caselles and Mónica Gómez, comes in full controversy over Garzón's latest statements to the british newspaper the guardian, in which he claimed that Spain "exported poor quality meat from mistreated animals."
As the motion points out, based on data published by the Government of Spain, these statements "they are completely false" and demonstrate the "profound ignorance" of Minister Garzón, his "abysmal sectarianism" Or both at the same time".
Likewise, it emphasizes that "it is not the first time nor is it the only Spanish productive sector attacked by the Minister of Consumption."
The proposal that will be voted on January 31 highlights that the meat industry is a sector that "gives work for hundreds of thousands of Spaniards», which constitutes «a fundamental tool to fight against depopulation» and that «complies with all the regulations related to animal welfare prepared by the Ministry of Agriculture, Fisheries and Food» and based on «the directives» of the European Union. Hence, the motion urges the minister of the branch to "with the data available, immediately refute the claims» of his colleague Garzón and «launch a national and international campaign to defend and support the sector».
Reference-www.abc.es