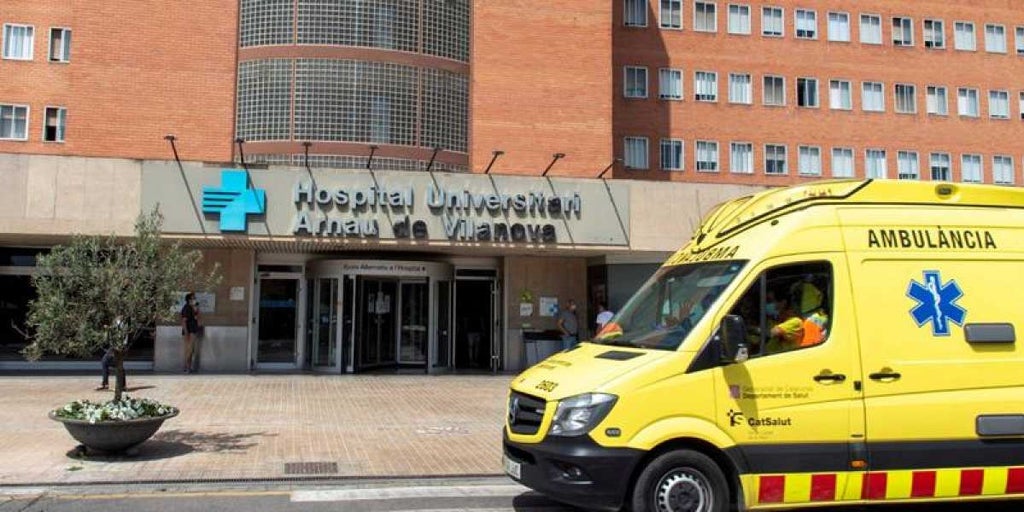 A man sprays a minor in care with spray in the face and sets it on fire
BARCELONA
Updated:
Keep

Assault on a minor in care in Lérida. The attack took place this Monday on Roger de Llúria street in the city, when the 17-year-old victim ran into a stranger who attacked him with a spray.
As detailed from the Catalan police to ABC, the event occurred around 12:15 p.m., when the individual, who had no relationship with the victim, has spread the spray on the minor's face and then set it on fire.
As a result of the attack, the child suffers from 2nd degree burns – so called those that affect the outer and middle layer of the skin, known as the dermis. They can cause pain, redness and blisters.
The Emergency Medical Service (SEM) has transferred the young man to the Hospital Arnau de Vilanova (Lérida), where he is recovering from his injuries, and now the Catalan police are trying to locate the aggressor.
Reference-www.abc.es