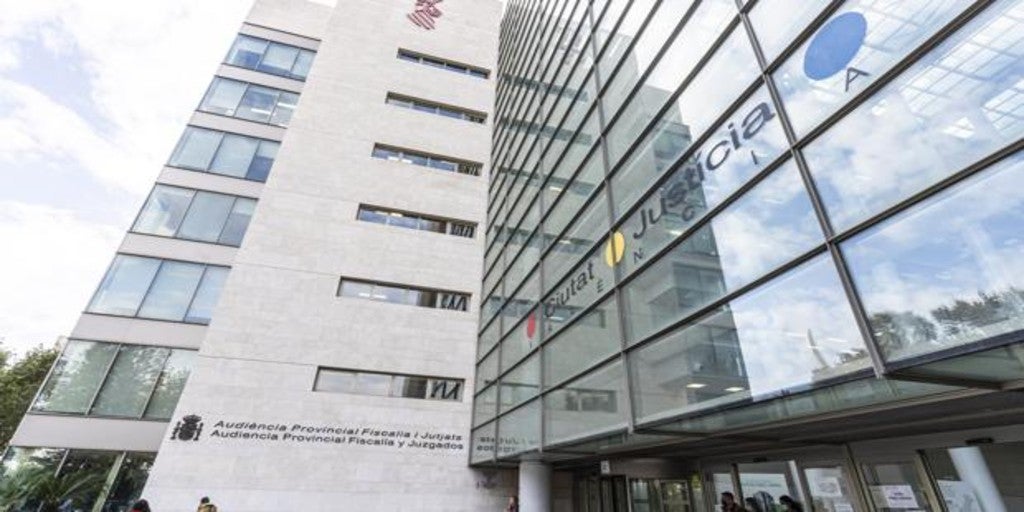 They judge an 80-year-old man for sexually abusing his sister-in-law in a coma in a hospital in Valencia
VALENCIA
Updated:
Keep

The Hearing of Valencia will judge next Thursday an eighty-year-old man accused of sexually abuse his sister-in-law, also in her eighties and suffering from both cognitive impairment and loss of mobility. The defendant faces a request for conviction of eleven years and nine months in prison, according to sources from the Superior Court of Justice of the Valencian Community (TSJCV).
According to the Prosecutor's qualification letter, the accused and the victim lived in the same home after the death of the defendant's wife. However, the alleged abuses occurred on different days at the beginning of May 2019, in the hospital room where the woman was admitted because of a pathology.
The alleged aggressor, who spent the night to accompany her in the hospital, would have abused her sister-in-law, taking advantage of the fact that she was in I was comatose, according to the story offered by the Prosecutor in his indictment.
The Prosecutor's Office initially requests for the defendant a total of eleven years and nine months in prison for two crimes of sexual abuse. The trial will be held next Thursday, January 20, in the fifth section of the Provincial Court of Valencia.
Reference-www.abc.es