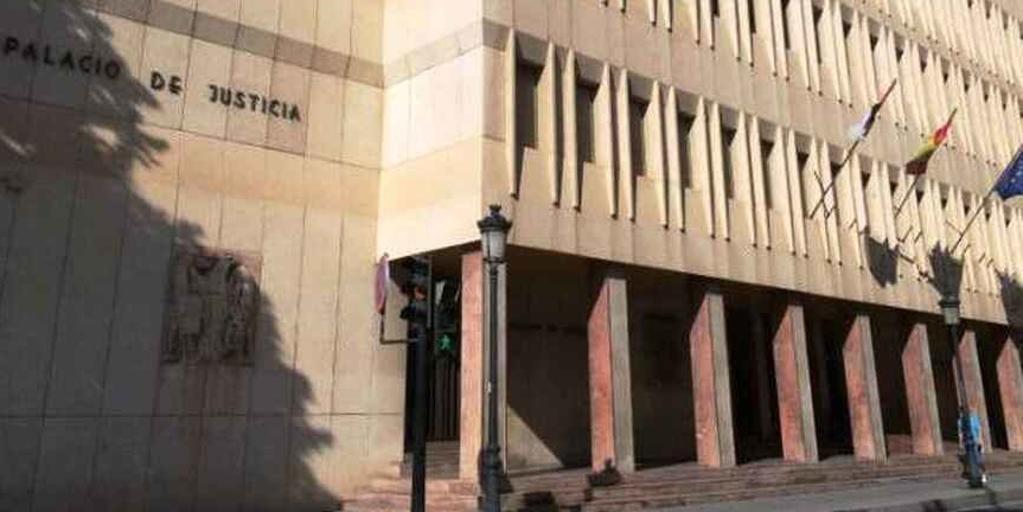 He faces 9 years in prison for appropriating more than a million euros from the bank of which he was director
Albacete
Updated:
Keep

The Second Section of the Provincial Court of Albacete plans to judge this Monday, January 17, JMMC, accused of misappropriation, after having taken advantage of his work as director of a banking entity to carry out surcharges and transfers between the accounts of his clients, falsifying their signatures, even swindling to the entity more than one million euros.
Some facts that the Prosecutor's Office considers to be constitutive of a continued crime of misappropriation, for which they request nine years in prison, and a continued crime of documentary falsification, for which they request a fifteen-month fine with a daily fee of 12 euros. In addition, the defendant must compensate the entity in 1,186,981 euros.
Likewise, the clients who have benefited from these actions must indemnify the entity, jointly with the defendant, in the total amount of 895,806 euros.
According to the indictment, to which Europa Press has had access, the events took place between 2009 and 2012, a period of time during which the defendant, taking advantage of his position as director of the Abengibre bank, made transfers and surcharges from one account to another.
In this way, in 2011, JMMC made cash withdrawals into the MGP and AJM savings account, simulating the signature of the holders for an amount of 135,900 euros, as well as transfers for a total of 100,000 euros, informing the clients with false documentation that the balance of his account was greater than 236,000 euros, creating a total loss of 199,000 euros, which was returned by the entity.
Likewise, in the fixed-term account of FGM and OGG, the defendant made provisions until leaving the account with a balance of 40,000 euros, causing a loss of 215,000 euros, which, again, was returned by the entity.
The defendant also made provisions through refunds, falsifying the signature of the clients, until reaching the total cancellation of the balance of the JGM and FGM account, with a loss of 150,000 euros.
Modus operandi that was repeated up to 13 more times, with the affected bank having to pay a total of 2,364,824 euros, with the amount of 1,186,981 euros pending regularization.
Reference-www.abc.es