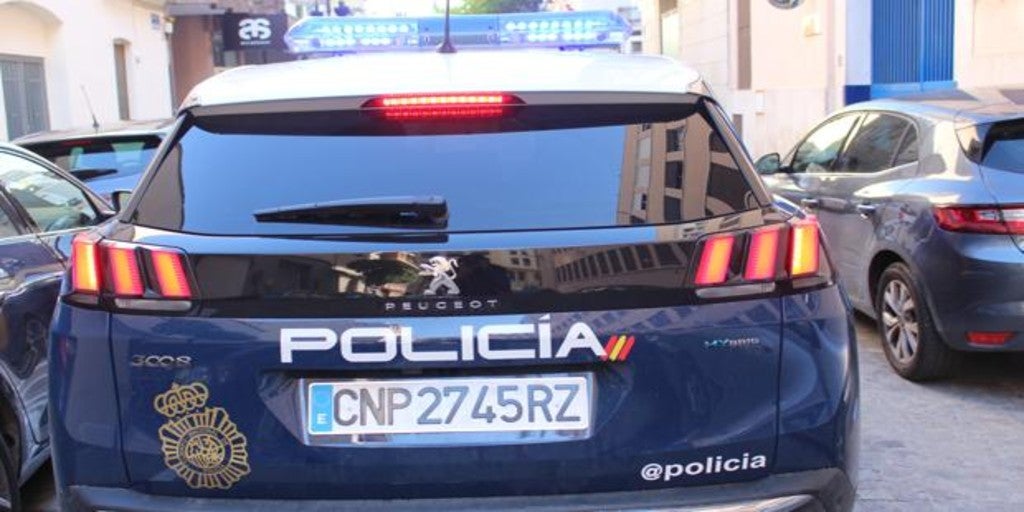 Four people are arrested for prostituting women in whorehouses in Valencia
VALENCIA
Updated:
Keep

Agents of the National Police have arrested Valencia three women and one man between the ages of 34 and 40 for prostitute women in two whorehouses in the same city and launder the money they obtained from this activity. Those arrested exploited the victims, whom they they only let out one hour a day of the premises.
The investigations were initiated as a result of information obtained that a foreign woman could be the victim of a crime related to prostitution, as reported by the National Police.
The victims were crammed into rooms from the premises and were afraid to speak to the police for fear of being expelled, since most of them were in an irregular situation.
After the investigations carried out, the National Police has identified the suspects, who also laundered the money obtained of prostitution.
Finally, they have arrested three women and a man as alleged perpetrators of the crimes of criminal organization, money laundering and one related to prostitution. Those arrested, of South American origin and without police records, have been brought to justice.
Reference-www.abc.es