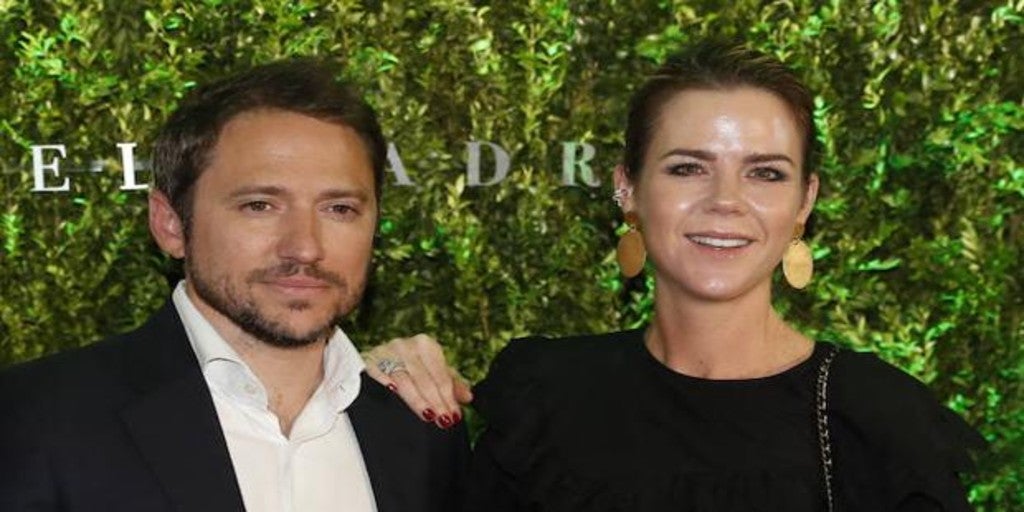 Amelia Bono and Manuel Martos, family weekend in Baqueira
Updated:
Keep

Despite their separation, Amelia Bono and Manuel Martos continue to show that they are a family and that there is still an excellent relationship between them. The couple, who announced last June that they were ending 13 years of marriage, traveled this weekend with their four children to the Arán Valley where they skied at the Baqueira Beret resort.
The daughter of José Bono and the son of Raphael, although they have always been very discreet, frequently use their social networks as a window to the world. This has been how his followers have been able to verify his idyllic weekend.
First, it was Amelia who published various moments of her stay at the Lleida Pyrenees station on her Instagram account.
Manuel Martos has also wanted to share a beautiful photograph at the top of one of the slopes, an image that he has accompanied with the text "Disconnection" #familia #loquedeverdadimporta.
Last June Amelia Bono and Manuel Martos put an end, by mutual agreement, to thirteen years of marriage from which their four children have been born. Despite the separation, they have continued to maintain a fluid relationship that led them, for example, to spend part of their summer vacations together on the beaches of Marbella.
The daughter of José Bono and Ana Rodríguez and the son of the singer Raphael and Natalia Figueroa were married on June 28, 2008 at the church of the Hospital de Tavera, in Toledo, in a wedding that brought together more than 600 guests, including Politicians and personalities from entertainment and communication were missing, such as Alberto Ruíz Gallardón, Eugenia Martínez de Irujo, Genoveva Casanova, David Bisbal, Carlos Baute or Pedro J. Ramírez and at the time his wife Ágatha Ruiz de la Prada. Just one year after their wedding, Jorge was born, the first of their four children. After him came Manuel, Gonzalo and Jaime.


Reference-www.abc.es