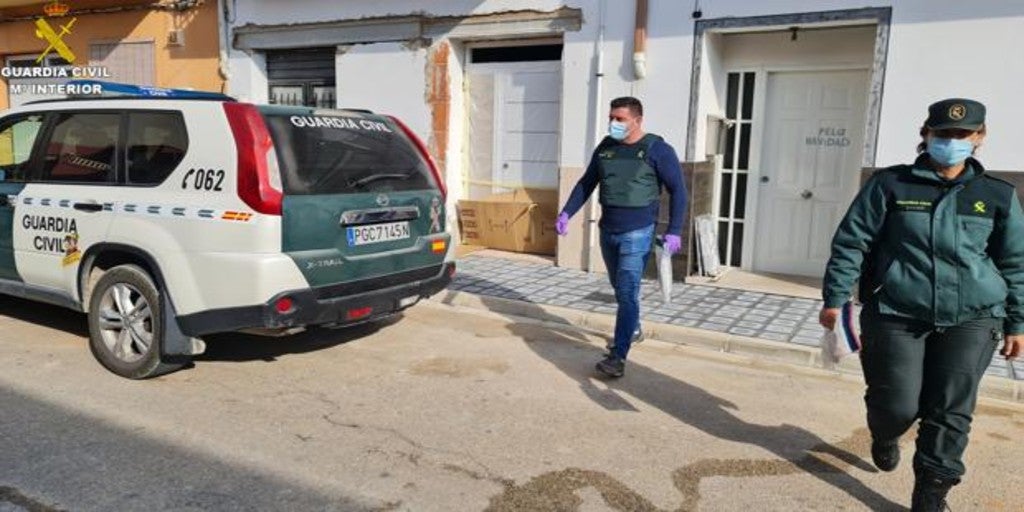 They arrest a woman for stealing more than 2,500 euros in jewelry from the house where she worked in Valencia
VALENCIA
Updated:
Keep

The Civil Guard has arrested in the Valencian town of Beniganim a twenty-three-year-old woman accused of an alleged crime of theft and another against road safety for stealing more than 2,500 euros in jewelry in the house where he worked. The arrested woman, when identified by the agents, provided them with false information with the intention of impersonating another person.
The investigations began on January 10, when the Benigànim Civil Guard received a complaint for theft of numerous pieces of jewelry at a local address, including pendants, bracelets, earrings and rings.
The first investigations indicated that the author could be a woman who worked in the victim's home, as reported by the Armed Institute in a statement.
The next day, the agents located the alleged author while she was driving her vehicle and gave her the regulatory stop. Upon being identified, provided false information with the intent to impersonate another person. After a search of the vehicle, the agents found several jewels, but without being able to justify their legal origin.
Furthermore, once his true identity was verified, they verified that did not have a driving license. A few hours later, the investigators searched the home of the alleged perpetrator of the events, together with the judicial delegation, where they found a large part of the stolen jewelry, the total value of which amounts to more than 2,500 euros.
Finally, the Civil Guard has arrested the woman, twenty-three years old and of Spanish nationality, for an alleged crime of theft and another against the road safety. The proceedings have been delivered to the Court of First Instance and Instruction Number Two of Ontinyent.
Reference-www.abc.es