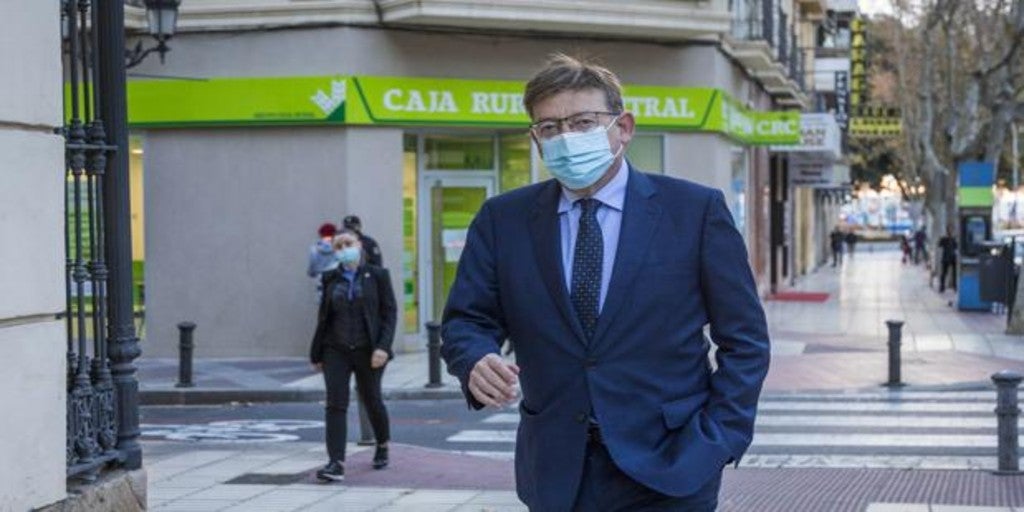 The PP demands that Ximo Puig assume responsibilities after convictions for lack of protection of doctors against the coronavirus
VALENCIA
Updated:
Keep

The spokesman for health popular group in the Valencian Courts, José Juan Zaplana, has asked this Saturday the president of the Generalitat, Ximo Puig, to assume responsibility for the two sentences known this week that condemn the "disastrous" health management during the coronavirus pandemic.
Specifically, the Contentious-Administrative Court 3 of Alicante has sentenced the Ministry of Health for not vaccinating public and private doctors at the same time, while the Social Court 5 of Alicante has condemned the department of Ana Barcelo to compensate doctors for violating occupational risk prevention regulations due to the lack of protection elements in the first wave of the pandemic.
The popular parliamentarian has stressed that the first sentence "opens the way for the own personal, political and even criminal responsibility in which those who have given rise to this situation may have incurred, since it is very difficult to explain or find out the reasons that led the Autonomous Administration of the Valencian Community to act in this way.
For Zaplana, "one cannot allow one minute more than Puig's government hides again and look the other way because all these sentences point to the political responsibility that they must assume immediately.
"Not only do they recognize the terrible management of the pandemic that has taken place in our community, but also all the costs derived from said sentences that we are all going to have to take on. This cannot continue like this: Puig must stop his usual cowardice and assume his responsibility, "he settled.
Reference-www.abc.es