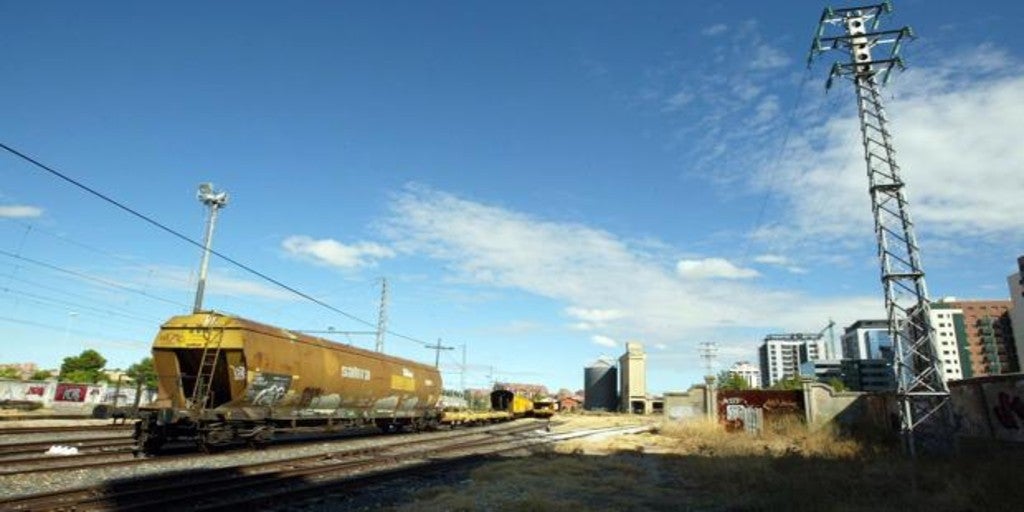 lost rail battle
Updated:
Keep

On December 31, 1984, Monday, passenger trains circulated for the last time on three lines that represented a third of the Castilla y León railway network: Palazuelo Empalme-Astorga, Valladolid-Ariza and Santander-Mediterranean. Three non-radial basic corridors closed by the Government of Felipe González because they were not profitable and greatly burdened Renfe. Curious, when most public services tend to be deficient but are provided. The same policy of industrial dismantling that affected, at that time, other activities also scrapped. From the shipyards to the steel industry, passing through dairy cattle. Because it was necessary to enter the European Community with light luggage, being above all a country of services, tourism and one of the
prawns, with the primary and secondary sectors reduced to their minimum expression.
We still haven't recovered from that brutal railway bolt, moving on from the arrival of the AVE in its different formats. You only have to see the map of Castilla y León lines, both conventional and European gauge, to check the difficulty of making any trip if it does not coincide with a service that originates or arrives in Madrid. The Valladolid-Ariza line directly connects the Duero valley with the Ebro valley without the need to go up to Miranda and down through La Rioja and Navarra to Zaragoza. A route that, to make matters worse, cannot be done today entirely by highway. The one that goes from Monfragüe to Astorga is the historic Ruta de la Plata, a road already cobbled in Roman Hispania to allow the transit of carriages from the Maragata capital to Mérida, and then from Gijón to Seville. A trip of 965 kilometers that the ter used to make, with a couple, in sixteen hours, along with other services such as the fast Cáceres-Bilbao and several regional rail buses.
The closure of these lines made it possible to enable certain sections as bike lanes and other leisure uses, while vandalism was rampant in the stations and ancillary buildings that were victims of Renfe's negligence. There was a certain social protest against the suppression of services, while different studies confirmed the need to reopen the routes, despite their shortcomings – old, poorly preserved and without electrification -, due to their social interest and backbone of the territory. But in almost four decades, successive PSOE and PP governments have not shown any effort to reverse an unjust situation that demonstrates the real infrastructure deficit in much of that inland Spain that is not close to the Mediterranean. Now, the European Union has left the Plasencia-Astorga itinerary out of the TEN-T transport network, another blow to the residents of these regions, just when a relevant agri-food company is considering using the railway route to connect with freight trains its production centers in Jerez and Benavente. Another lost battle in a sentenced war.
Reference-www.abc.es