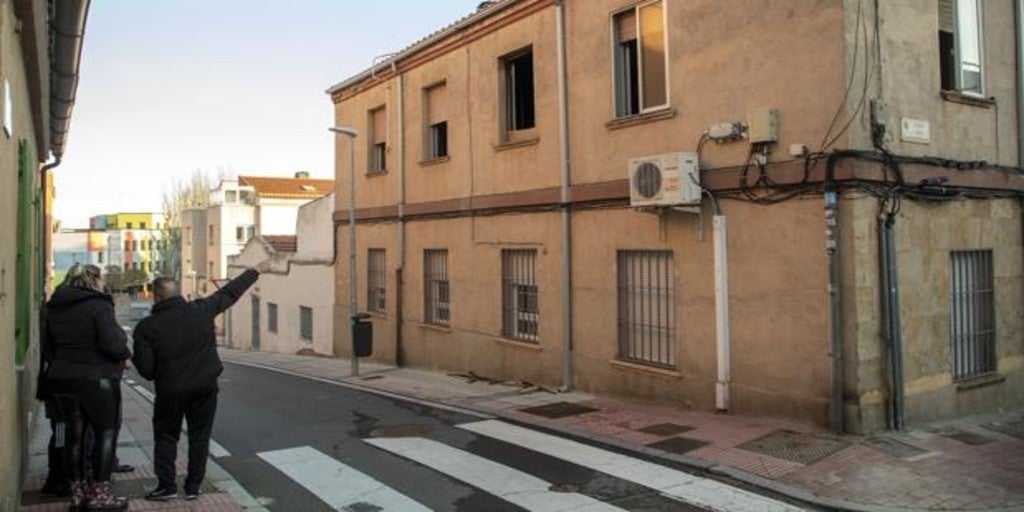 A 69-year-old man dies of suffocation after a fire started in his home in Salamanca
Salamanca
Updated:
Keep

One 69 year old man He died of suffocation this Saturday in Salamanca after the fire that started in your home. As reported by the Emergency Service 112 of Castilla y León, the Fire Department of the City Council, the Local Police and the National Police, as well as a mobile UVI with medical assistance, traveled to the place, which, upon arrival, could not do anything for save his life.
The fire originated in a house on Calle San Arcadio de Salamanca, in the Pizarrales district, minutes before 3:30 p.m., when a notice has entered the Emergency services, reports Ical.
According to municipal sources, the man was alone in the house, "very old and neglected", and the cause of death, everything seems to indicate, was suffocation from the smoke that quickly flooded the building.
The first investigations indicate that it could have been improper use of an electric blanket the cause that has caused the flames that have originated, apparently, not in the room in which the man was, but in an adjoining one, although, finally, the inhalation of smoke has prevented him from reacting.
Reference-www.abc.es