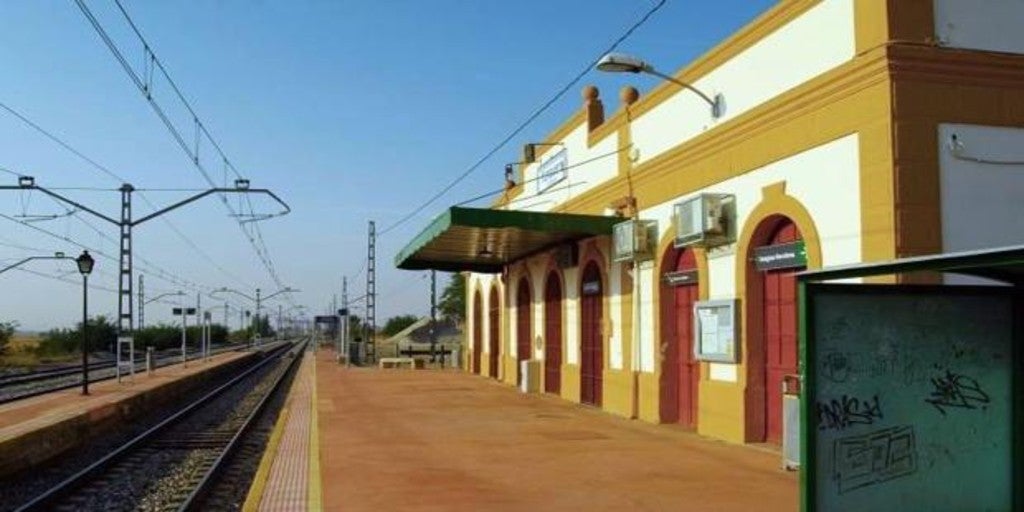 A 49-year-old woman dies run over at night by a freight train in Yunquera de Henares
Updated:
Keep

A 49-year-old woman died last night after being run over by a freight train at the exit of the Yunquera de Henares station (Guadalajara), at kilometer 69,800 of the railway. The convoy was not damaged and was stopped on the road. It covered the route from the Puertollano refinery to Zaragoza.
The 112 received the notification of the event at 11:10 p.m. and traffic was cut forty minutes later so that the emergency personnel could work. The Civil Guard, firefighters from Azuqueca and an emergency doctor moved. Railway traffic was restored at half past five this morning.
Reference-www.abc.es