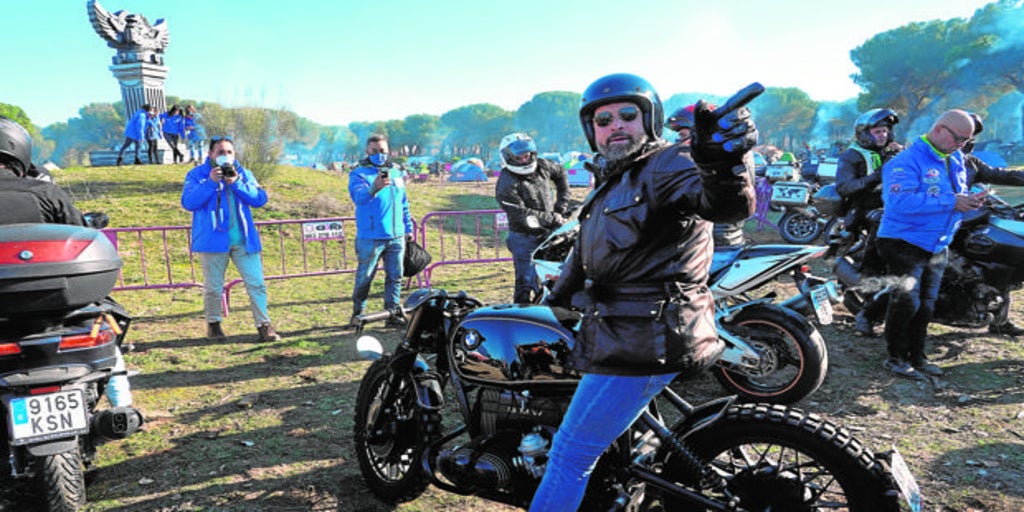 United Podemos and Vox, so close and so far
VALLADOLID
Updated:
Keep

Two parties that pride themselves on being so far apart could not have convened a more harmonious electoral agenda: Vox and United We Can celebrate this Saturday two events in Valladolid, at a similar time and barely 700 meters from each other. While the 'purples' will meet theirs at the Vicente Escudero Dancer Civic Center at 11:45 am; those of the green formation will congregate at 12:30 in the Plaza de la Universidad.
United We Can event It will be starred by the party's general secretary, Ione Belarra, accompanied by her presidential candidate, Pablo Fernández. At his side will be the general secretary of the PCE, Enrique Santiago; the coordinator of Alianza Verde, Juantxo
Lopez de Uralde; and the candidates María Sánchez, Isabel Reguilón, Juan Gascón and Jorge Casas.
By VoxThe meeting will be led by the leader of the formation, Santiago Abascal, flanked by the secretary general, Javier Ortega, and his head of the list, Juan García-Gallardo.
Although in one case the appointment is indoors and in the other outdoors, both will be immersed in the biker atmosphere that permeates the capital of Valladolid these days. Something that perhaps can soften the blows of their leaders, who habitually engage in dialectical attacks with each other, but could change them for campaign images on wheels, with leather jackets or long hair in the wind. Abascal has already passed through Pingüinos this Friday, such as Luis Tudanca (PSOE) or Conrado Íscar, from the PP.
Reference-www.abc.es