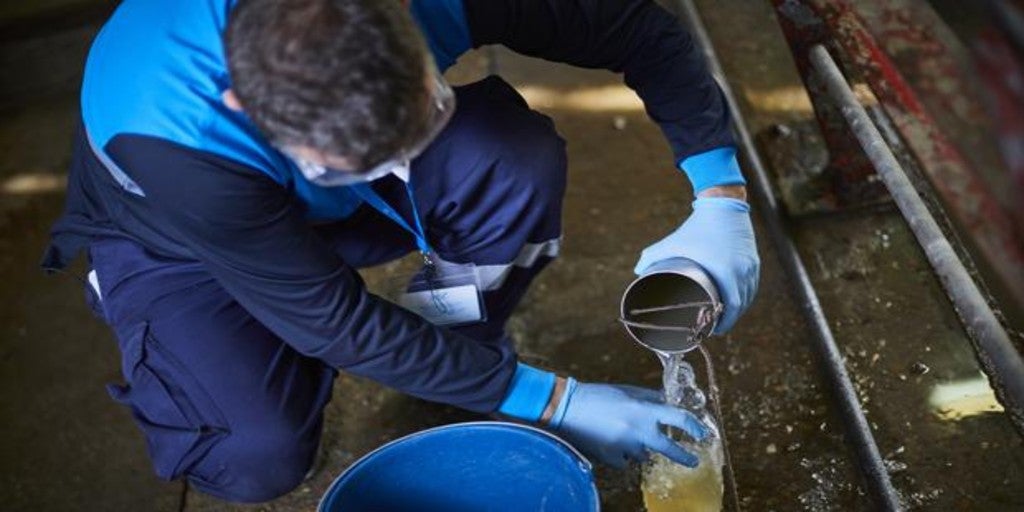 The Omicron variant almost completely displaces the Delta in wastewater
Madrid
Updated:
Keep

The Ministry for the Ecological Transition and the Demographic Challenge (MITECO), through the VATar-COVID-19 project, has detected the displacement of the Delta variant by Ómicron in the vast majority of wastewater treatment plants (WWTP) that make up the project.
Since the appearance of the Ómicron variant, the dominance of Delta has been gradually reduced in the analyzed wastewater, until, this week, a drastic decrease was registered in most of the WWTP of the project.
In the second phase of the VATar-COVID-19 project, which began last December, the associated laboratories have incorporated the analysis for the detection of new variants of the virus in wastewater, including Ómicron.
All this through a PCR assay that allows detecting the presence of exclusive mutations for each of the variants of SARS-CoV-2.
New record in concentration levels
In addition, the results of the report published this week on the MITECO website, from the sampling carried out between January 2 and 8, confirm a new record in the concentration levels of the virus.
The data for this period have become the highest in the historical series that begins in June 2020, exceeding the previous maximum detected in the samples collected between December 19 and 25, 2021.
This constant trend of increase, present during the last weeks, could indicate that the maximum detection levels in wastewater have not yet been reached, although in some cities possible signs of stabilization are beginning to be detected.
Reference-www.abc.es