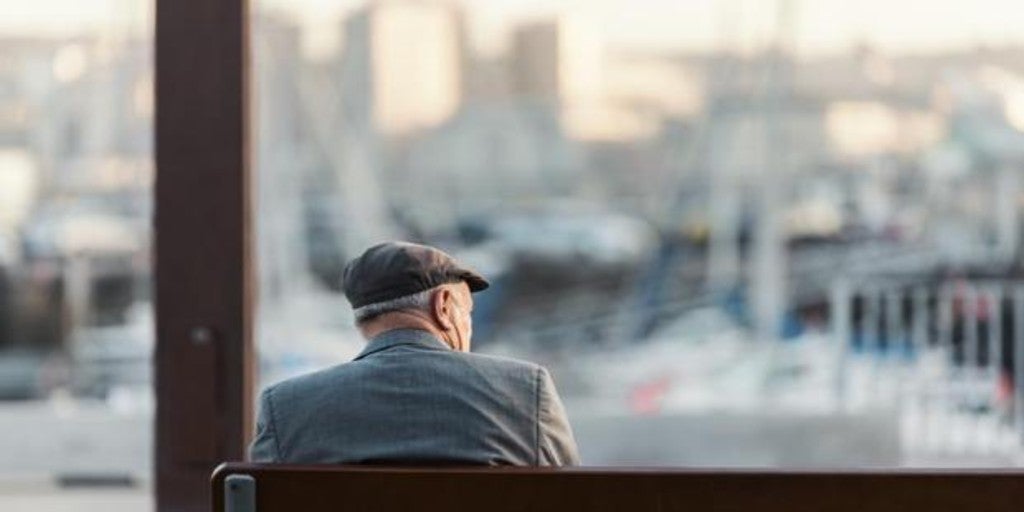 Pensioners who will not receive the extra payment for January 2022
Updated:
Keep

The month of January is a reason for joy for pensioners. This group, which represents nine million people, receives what is known as pension payout. It is a payment that is paid in January for the CPI rise and the purchasing power lost during the year.
This year, the amount to be collected will be 268 euros. In contrast, not all pensioners in the Social Security they will receive it, since it depends on the way in which the benefit is charged.
If a pensioner collects his benefit in 12 months, he will not receive the January payment. On the opposite side are those who receive it in 14 months, who do fall into the group that is entitled to the 'extra' for January.
Thus, those who have a pension for total or absolute permanent disability, or for disability due to an accident at work or illness will not collect it. Yes, those who have a retirement, widowhood or orphan status will do so. The beneficiaries of the Minimum Living Income.
Of course, people who do not receive the payment in January does not mean that they have it as such, since they receive it prorated during the year.
The january 2022 payment it will be the last one that pensioners will receive, since the pension reform foresees that pensions will be updated based on the CPI for the twelve months prior to November, instead of updating them according to the expected CPI for the year, as has been done until now now.
The Ministry of Inclusion, Social Security, Migration calculates that this payment will cost 1,900 million euros, a figure that will have to be doubled, since the same amount must be added to the compensation for the budget deviation to consolidate the pension payroll in 2022, which will lead to doubling the figure and will make 3,800 million euros.
Reference-www.abc.es