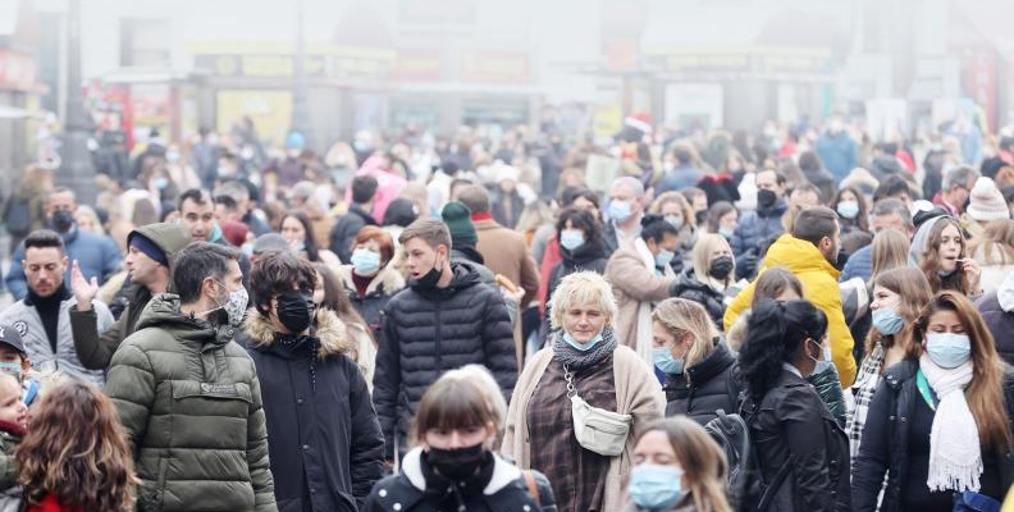 Last minute of covid in Castilla-La Mancha: the trickle of more than 6,000 infections and seven deaths
Updated:
Keep

The Junta de Castilla-La Mancha has confirmed 6,243 new cases due to coronavirus infection in the last 24 hours (the province of Ciudad Real has registered 1,703 cases, Toledo 1,545, Albacete 1,205, Guadalajara 1,069 and Cuenca 721), in addition to seven deceased (five in Toledo, one in Albacete and one in Guadalajara).
Now there are 580 hospitalized: 525 in a conventional bed (three less than the previous day) and 55 in the ICU (seven more).
Of the 525 less serious patients, the province of Toledo has 159 (115 in the Toledo hospital, 43 in Talavera de la Reina and one in Paraplegics), Albacete 139 (102 in Albacete, 15 in Villarrobledo, 12 in Hellín and ten in Almansa), Ciudad Real 114 (50 in Ciudad Real, 29 in Alcázar de San Juan, 14 in Valdepeñas, eight in Puertollano, seven in Tomelloso and six in Manzanares), Guadalajara 64 (all in the Guadalajara hospital) and Cuenca 49 ( in Cuenca).
Of the 55 admitted to the Intensive Care Units (ICU) who need a respirator, the province of Albacete has 17, Ciudad Real 15, Toledo 11, Guadalajara eight and Cuenca four.
In addition, there are 1,234 residents with covid from 138 social health centers (50 in Toledo, 27 in Guadalajara, 25 in Cuenca, 18 in Ciudad Real and 18 in Albacete).
Reference-www.abc.es