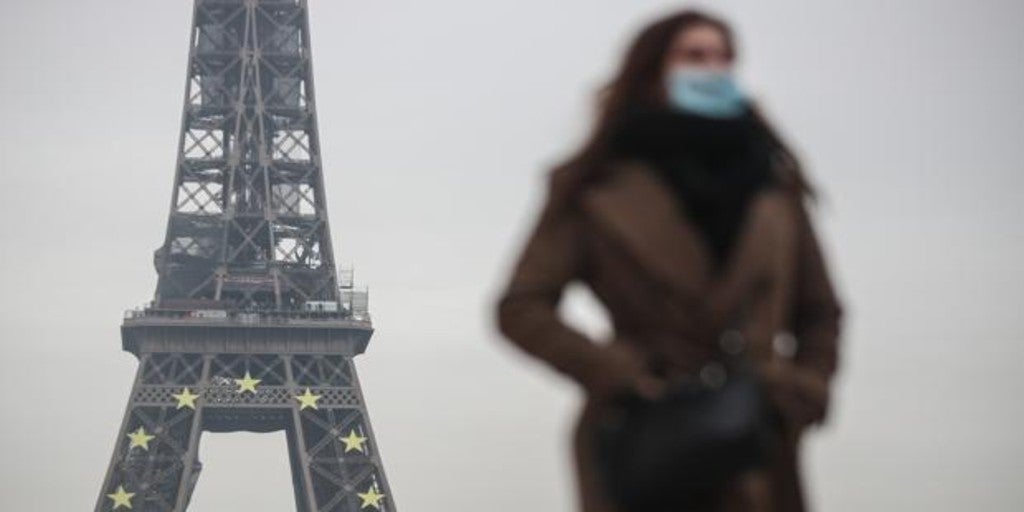 Justice suspends the obligation to wear a mask outdoors in Paris
Madrid
Updated:
Keep

It will no longer be compulsory to carry outdoor face masks in Paris. This was decided yesterday, Thursday 13, by the administrative court of the French capital, since they consider that it is an "inappropriate" measure for respecting individual freedom.
The court ruled on the appeal filed by a group of lawyers who were against that decision adopted by the Government delegation and which entered into force on December 31. This measure comes a day after another judicial body suspended the obligation to wear a mask outdoors in the Yvelines department.
The Parisian decree that was in force established a more from 135 euros for those who fail to wear a mask, mandatory for those over 11 years of age.
Paris, the most populous city in France, with 2.1 million inhabitants, is one of the epicenters of the fifth wave of covid in France, with more than 4,000 infections per 100,000 inhabitants.
Reference-www.abc.es