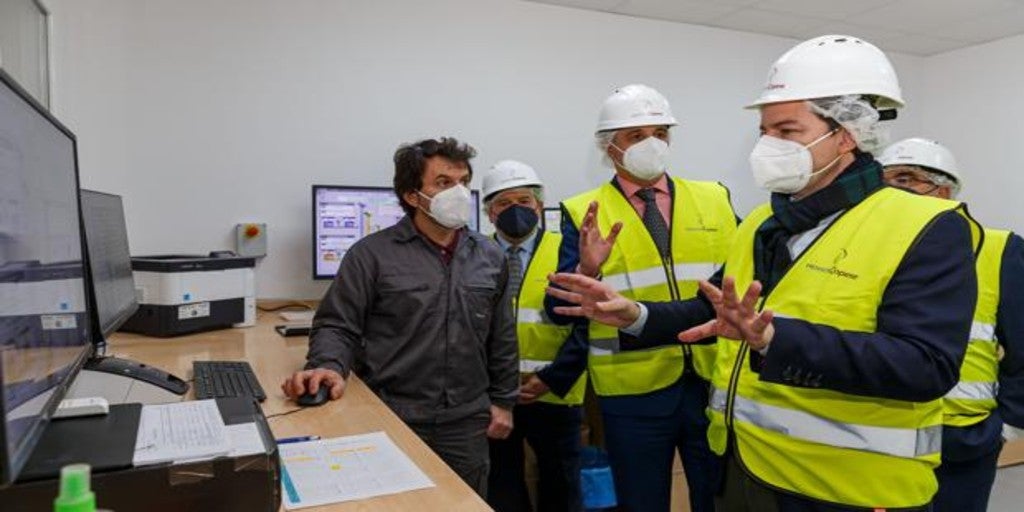 Castilla y León presents a request for the Government to change the distribution of EU funds
Updated:
Keep

Castilla y León repeats strategy and has presented a new requirement to the Government prior to the judicial process this time to change the distribution of the nine million euros of European funds linked to active employment policies and make a "homogeneous" distribution between the different communities, as announced yesterday by the spokesman for the Board, Carlos Fernández Carriedo.
Along the same lines that it used and "worked" to claim the amount of VAT not paid in December 2017, the Community first opts for the "agreement path" and will go to court if the central Executive ignores its request. That was what happened in the case of the tax, when the Supreme Court agreed with Castilla y León, and what Madrid has already done, which other autonomies governed by the PP are already planning to follow.
If the judges agreed with the Madrid community, "it would be extended" to the rest, recalled Carriedo, as happened in the case of VAT. But, in addition, the Supreme Court highlighted in the ruling that agreed with Castilla y León its "will" to reach an agreement, he said.
"Already in October we sent a letter to the Vice President of the Government to withdraw that decision and in November the Courts approved a PNL with the votes against PSOE, Podemos and a non-attached attorney", detailed the also Minister of Economy, who demanded that "the damages towards Castilla y León cease". And it is that, in this case, the region has been "excluded" from the distribution along with twelve other autonomies, something for which "there is no reason", even more so if one takes into account that they are also linked to demographic policies. In that sense, he added that a "discretionary" distribution according to "affinity" and "parliamentary support" of the amounts contributed by the EU has been made "without consensus" of the territories.
In this regard, the Autonomous Deputy Secretary of the PSOE of Castilla y León and Government delegate, Virginia Barcones, asked the President of the Board and PP candidate, Alfonso Fernández Mañueco, what distribution he defends from European funds and accused him of putting Castilla y León at the service of his party to "muddy" the courts with this matter.
Reference-www.abc.es