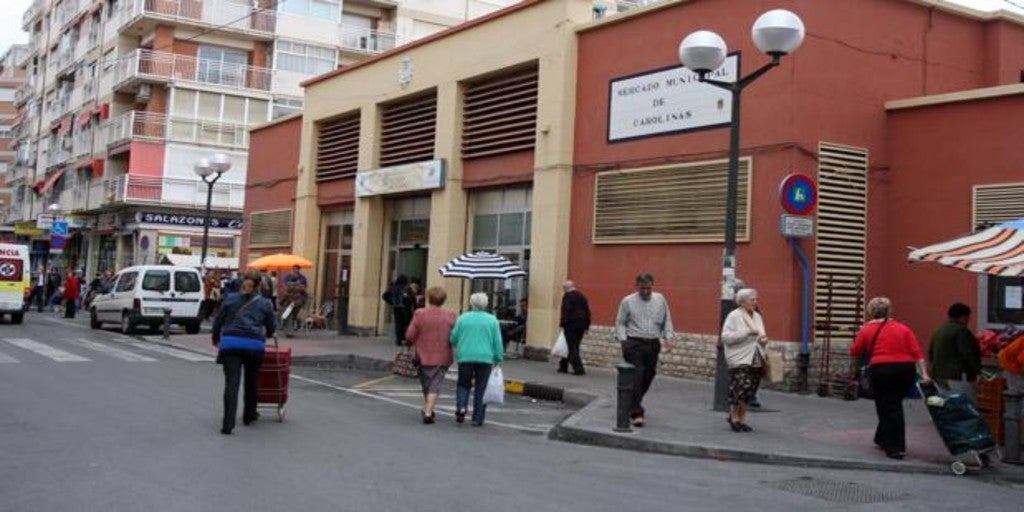 Alicante will invest one million euros in the Carolinas Altas neighborhood for its modernization
Alicante
Updated:
Keep

The governing board of Alicante Town Hall, at the proposal of the Department of Town Planning, plans to approve this Tuesday the Health and Safety Plan for the works included in the 'Project for the redevelopment and improvement of accessibility of San Mateo Street between the Manila Square and Plaza Pio XII'.
The work is aimed at completing the modernization of the Carolinas Altas neighborhood with the award proposal, in favor of the commercial Grupo Bertolín, with an offer of 1.007.582,37 euros, and a term of execution of six months.
The project includes the expansion of the sidewalks, the implementation of new pedestrian routes that allow pedestrians to move in any direction, as well as the elimination of existing urban elements on the sidewalks that make adequate pedestrian circulation impossible.
Intersections will be rearranged giving priority to pedestrians over motorized vehicles and the sidewalks will be improved, renewing the urban image of the street with the tree planting and flower beds, the incorporation of a new public lighting network, in addition to restore the two urban bus stops existing in San Mateo, among other actions.
The town planning councilor Alicante, Adrián Santos explained that "with this action it is proposed to improve the San Mateo street area to give it a more friendly, comfortable and accessible for pedestrians, thus prioritizing pedestrian itineraries over motorized vehicles, promoting energy efficiency and pedestrian mobility".
Reference-www.abc.es