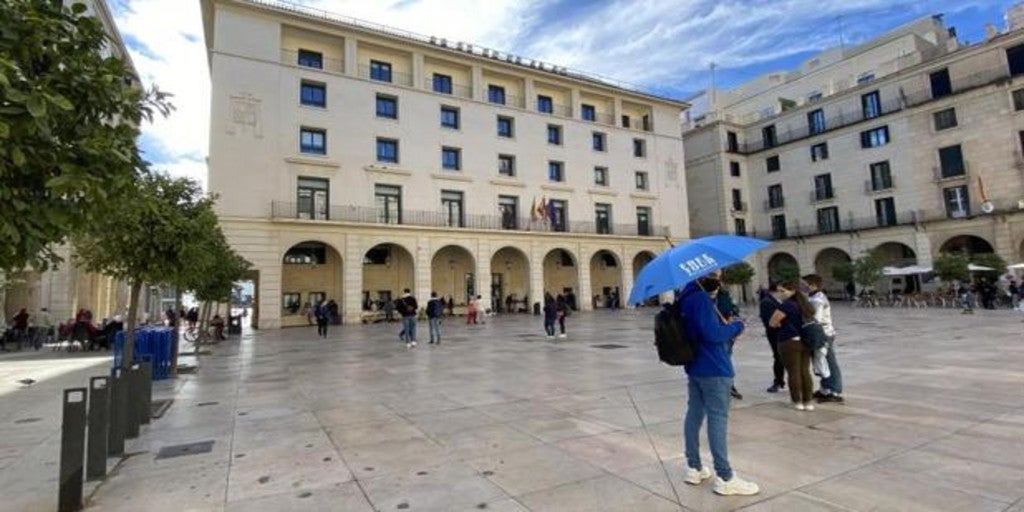 A young woman sentenced to 40 years in prison for the murder of her two newborn babies in Elche
Updated:
Keep

The Seventh Section of the Provincial Court of Alicante has sentenced 40 years in prison for a woman for the murder of her two newborn babies, just after giving birth in the bathroom of her home in Elche.
The sentence, which includes the guilty verdict issued by a popular jury, has been notified this Friday to the parties and can be appealed to the TSJCV.
The events occurred on January 30, 2020, when the defendant, then 18 years old, locked herself in the bathroom of her home, which she shared with her mother, stepfather and younger brother, and lit, without requesting no help at all of newborns.
First she gave birth to a baby and, "with the intention of ending his life, or at least imagining the possibility of this happening and assuming that result, he introduced him into a plastic bag», as the judicial resolution declares proven.
She then gave birth to a second baby that she put in the same bag with the first. Both children died as respiratory function was not established, as they were also covered with towels.
The magistrate who presided over this jury trial has sentenced to the mother as the author of two crimes of murder with the aggravating circumstance of kinship, each sentenced to 20 years in prison.
Reference-www.abc.es