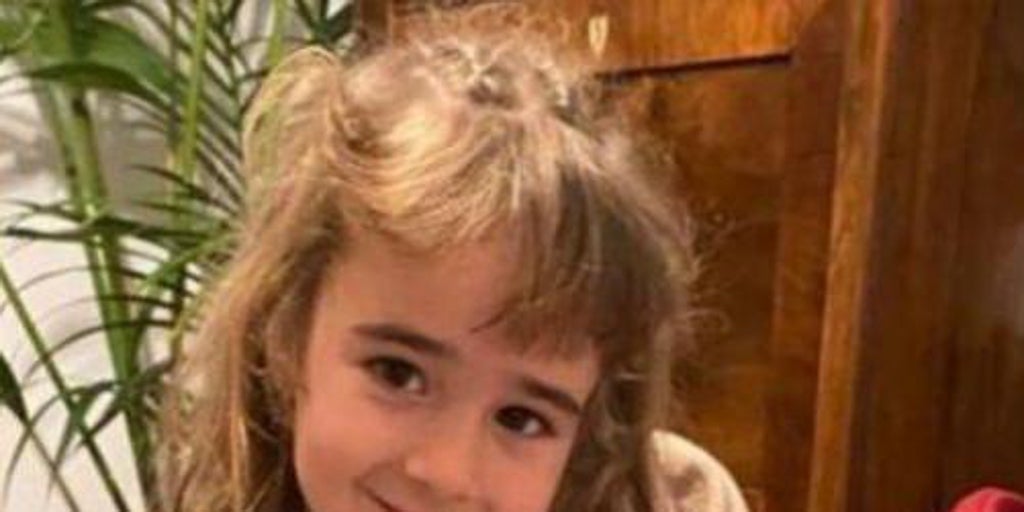 Tomás Gimeno suffocated his daughter Olivia before throwing her into the sea
The Gran Canarian palms
Updated:
Keep

The Court of Violence against Women number 2 of Santa Cruz de Tenerife registered in recent days the final forensic medical report of the autopsy carried out on the girl Olivia GZ, the youngest of six years whose body was found at the bottom of the sea on 10 June 2021 by the oceanographic vessel Ángeles Alvariño.
The expert opinion concludes that the girl died of "violent death", of a "homicidal" medical-legal etiology, the fundamental cause being "compatible with mechanical asphyxia due to suffocation" and the immediate or final cause "compatible with acute lung edema. ».
The date of the girl's death is between 7:54 p.m. and 9:00 p.m. on April 27, 2021, the same day that the two sisters disappeared, allegedly murdered by their father, Tomás Gimeno, who is currently missing.
The analysis of blood, pericardial fluid and gastric content performed by forensic laboratories on organic samples from the little girl did not detect any presence of "substances of toxicological interest."
Reference-www.abc.es