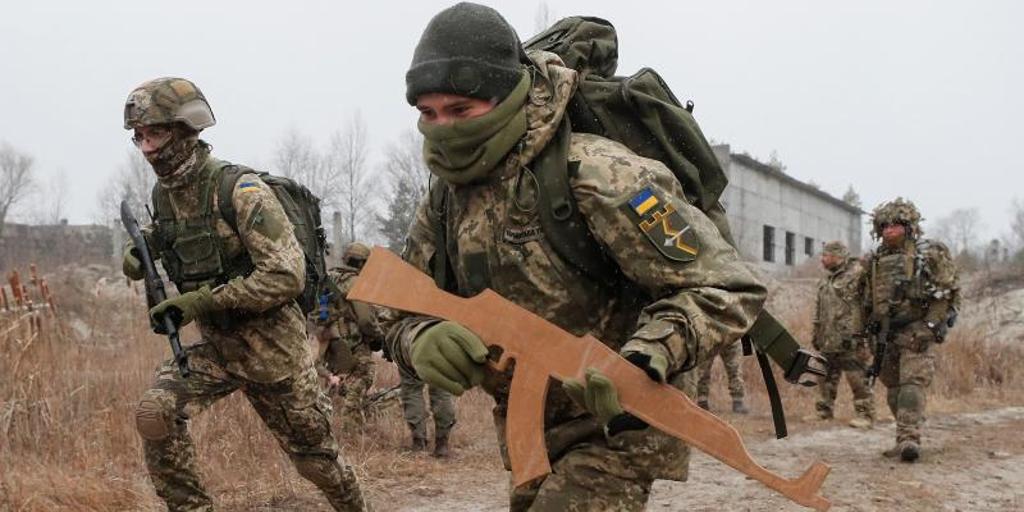 Mud and Ukraine
Updated:
Keep

One of the fundamental principles of the international liberal order – built on the defeat of fascism and Nazism but challenged by an increasingly atrocious geopolitics – has been respect for borders. Especially in the Old Continent, so marked by the scars of its violent history. Yet Vladimir Putin's obsession with making Russia great again is posing a disturbing return to the contemporary world's darker past: is it possible to forcibly alter borders in the 21st century?
Faced with this week's diplomatic marathon to avoid an armed conflict in Ukraine, the big problem is that all parties know perfectly well that neither the United States nor NATO are contemplating a response
military to the Kremlin's bullying against Kiev. And that Putin is not going to renounce his unacceptable conditions. With the aggravation that the Biden Administration demonstrated last August with its disastrous withdrawal from Kabul the American unwillingness to get involved in protracted and remote conflicts.
As in the allied 'D-Day' offensive, in the end it's all a matter of weather. The reality on the ground is that Russia's window to invade Ukraine is rather limited, especially because of the temperatures. The only thing that currently prevents the Kremlin from 'redrawing' the Ukrainian borders is a winter not as severe as is usual in those latitudes. What has turned into mudflats, more literal than metaphorical, the possible routes of penetration of the Russian armor.
In a matter of two weeks, it is expected that all that deterrent mud will have turned into ice, compact enough to facilitate the transport of all the heavy material accumulated by Moscow for its foreseeable offensive. After those two weeks of climatic truce, the famous winter general who devoured Napoleon and Hitler will once again play in favor of Russia. And starting in February, Putin will be able to say with all his criminal cynicism that he has been forced to invade Ukraine in self-defense.
Reference-www.abc.es