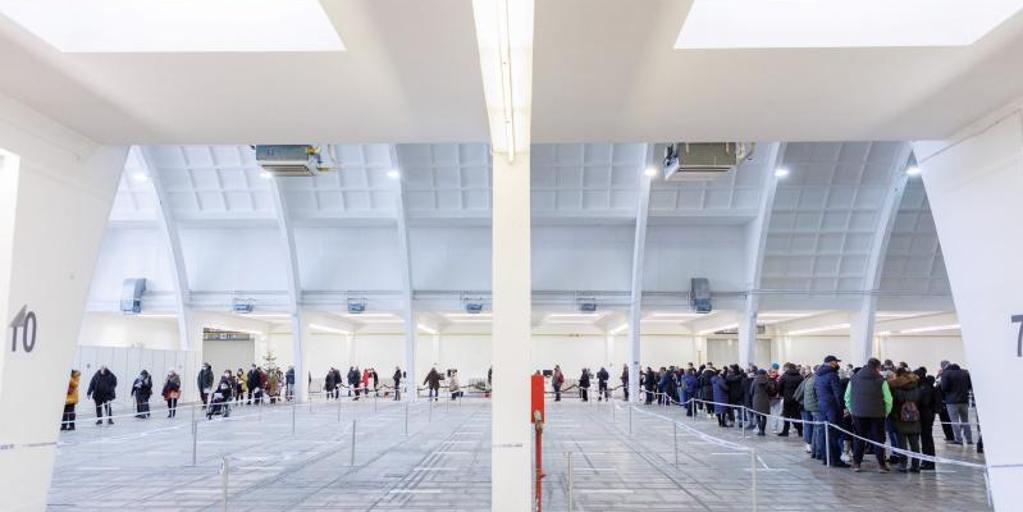 Last minute of covid in Castilla-La Mancha: 7,786 infections, close to the daily record
Updated:
Keep

The Junta de Castilla-La Mancha has confirmed this Thursday, January 13 7,786 new cases due to coronavirus infection in the last 24 hours (the province of Ciudad Real has registered 1,969 cases, Toledo 1,935, Cuenca 1,450, Albacete 1,309 and Guadalajara 1,123), in addition to seven deceased (three in Toledo, two in Albacete and two in Cuenca).
This is the second highest number of infections in a single day, only surpassed by December 31 when 7,867 were recorded.
The number of hospitalized continues to increase. Now there are 576: 528 in a conventional bed (13 more than the previous day) and 48 in the ICU (two more).
Of the 528 less serious patients, the province of Toledo has 151 (109 in the Toledo hospital, 41 in Talavera de la Reina and one in Paraplegics), Albacete 137 (103 in Albacete, 14 in Villarrobledo, 11 in Hellín and nine in Almansa), Ciudad Real 131 (53 in Ciudad Real, 38 in Alcázar de San Juan, 14 in Valdepeñas, ten in Puertollano, nine in Tomelloso and seven in Manzanares), Guadalajara 65 (all in the Guadalajara hospital) and Cuenca 44 ( all in Cuenca).
Of the 48 admitted to the Intensive Care Units who need a respirator, the province of Albacete has 17, Toledo 11, Ciudad Real nine, Guadalajara eight and Cuenca three.
In addition, there are 1,114 residents with covid from 140 social health centers (50 in Toledo, 27 in Guadalajara, 26 in Cuenca, 20 in Ciudad Real and 17 in Albacete).
Reference-www.abc.es