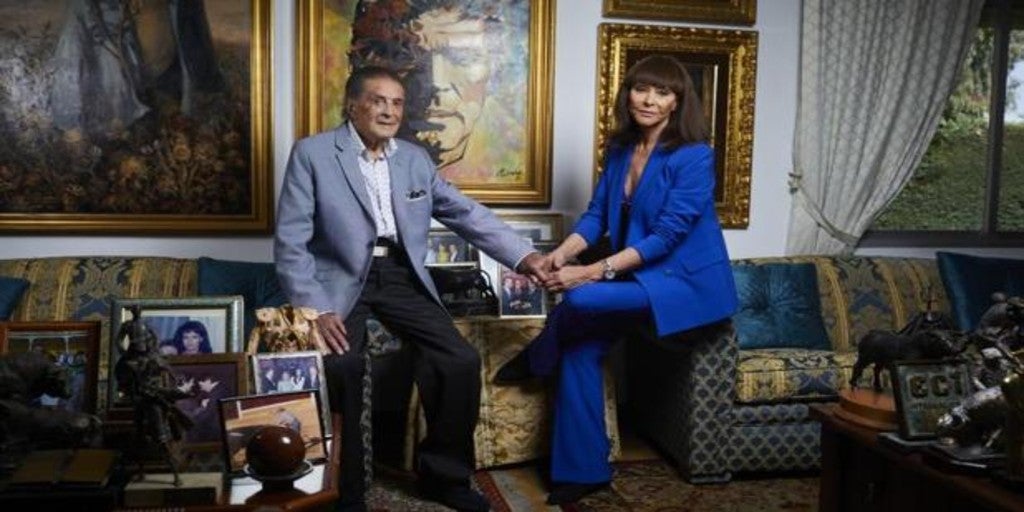 Today's latest culture news Sunday, January 9
Updated:
Keep

Be informed about the last hour of today it is essential to know the world around us. But, if you don't have too much time, ABC makes available to readers who want it, the best summary of the Sunday, January 9 right here:
Carlos Abella: A man in the arena and in life
The heart of Jaime Ostos 'Heart of the Lion' he stood up while he slept, in Bogotá, so happy to live on the edge until the end. Ostos has been a man in the arena and in life, capable of dealing with the most vicious bulls, of 'singing forty' in a toast in a televised bullfight to the very stenographer of Franco who exercised both bullfighting criticism on TVE with arbitrary criteria and seduced women with more temperament and character.
Farewell to Jaime 'Heart of the Lion'
The bullfighter Jaime Ostos, who suffered many and very serious mishaps throughout his career, has died of a heart attack in Bogotá, at the age of 90.
In a historic agreement, Sicily restores a marble from the Parthenon to Athens
The Acropolis Museum in Athens and the Antonio Salinas Archaeological Museum in Palermo (Sicily) reach a historical agreement. They will carry out a exchange important piece of ancient art, a gesture of great symbolism that could start a way for the marbles of the Parthenon of Athens, taken by Thomas Bruce VII, Earl of Elgin, at the beginning of the 19th century, today preserved in the British Museum in London, go back to Greece.
2,700-year-old intestinal parasites found in ancient Jerusalem elite village
Leftover eggs from 2,700-year-old intestinal worms have been collected from the stone toilet of an ancient Jerusalem villa, revealing infectious diseases by poor hygienic conditions, according to have published the investigators in the 'International Journal of Paleopathology'.
Reference-www.abc.es