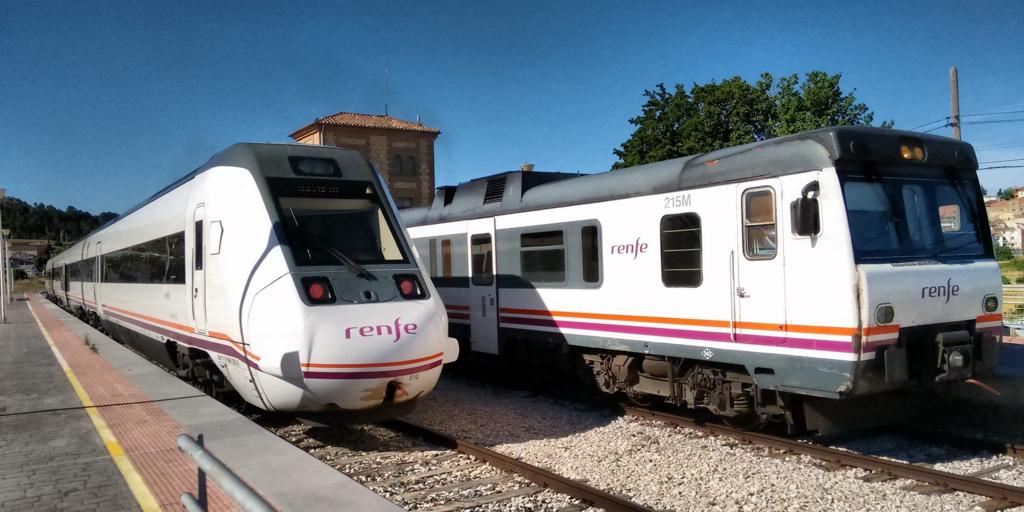 The death of a person hit by a train leaves 267 passengers affected
Toledo
Updated:
Keep

A total of 267 passengers, 128 from a train in I want (Toledo) and 139 in another train of Villacañas, were arrested on the afternoon of this Saturday after a conventional road was run over by a person, who has been deceased.
The emergency care service of 112 Castilla-La Mancha has received the Alert call at 8:02 p.m. this Saturday.
As sources from 112 have explained to Europa Press, the train stopped in the town of Quero, with 128 passengers, is the one that has run over a person and the train that was going in the opposite direction, has been stopped in Villacañas with 139 passengers.
Members of the Civil Guard and an ICU that have certified the death of the person hit have been displaced to the place.
Reference-www.abc.es