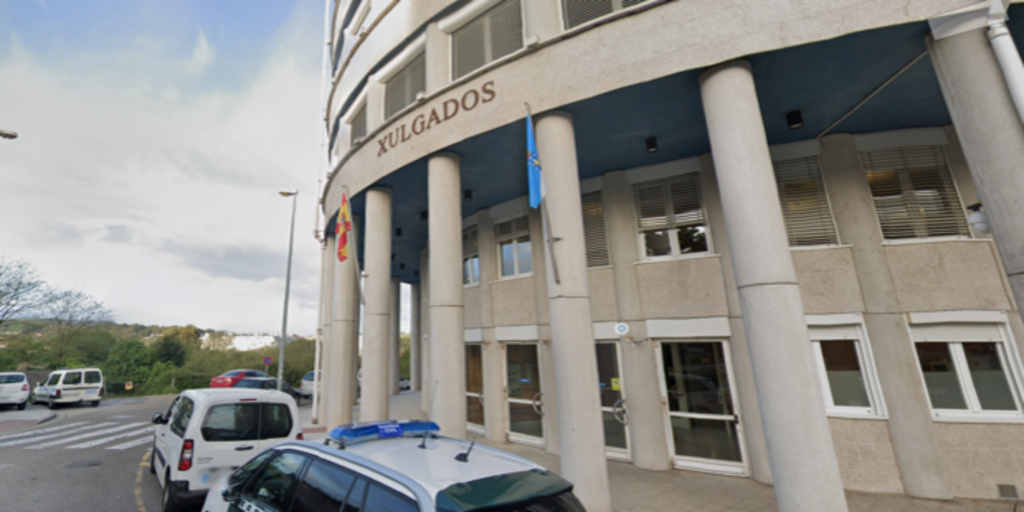 They ask for 8 years in prison for a man for abusing his partner's daughters and niece
SANTIAGO
Updated:
Keep

The Provincial Prosecutor's Office of Pontevedra asks for 8 years and 9 months in prison for a man for sexually abusing three underage girls, two of them daughters of his partner and, the third, niece. The events date back to March 2019, when one of the 9-year-old girls was going to spend the night at the home of her aunt, the partner of the alleged sexual abuser, in Caldas de Reis. The girl's cousins ​​also lived in that house, both under 14 years of age, but they were with her mother in a store near her home, leaving the niece and the aggressor alone at home.
The man, according to the preliminary proceedings and reports Ep, would have called the girl from her room, and when she entered the room she would have found him naked in bed, inviting her to mess with him.
Given the refusal of the minor, the alleged pedophile He grabbed her by the arms and threw her on the bed, after which the minor managed to hit the man in his private parts. He took advantage of that moment to flee the house, while the man shouted at him: «You better not tell anything about this because if you don't I'm going to kill your mother and the second is going to be your cousin».
It was not the first time that the investigated person carried out similar incidents, since he had a criminal record that can be canceled for a crime of sexual abuse of a minor under thirteen years of age and use of minors with pornographic purposes that drags from 2005, in a sentence in Switzerland.
The abuses against the girls of this family do not stop there either: the Prosecutor's Office indicates that the accused also walked through the house completely naked in front of his partner's two daughters several times a week, and He walked into the bathroom naked while the girls were showering. He also got into bed naked with one of them.
Penalties requested
The Prosecutor's Office requests, in total, a sentence of eight years and nine months for the accused, in addition to the prohibition of approaching within 300 meters of the niece and daughters of his partner or communicating with them for seven years.
In terms of civil liability, they ask that the investigated be ordered to pay 2,800 euros for the non-pecuniary damage derived from these acts committed against the niece – which must be paid to her legal representative – and 1,200 euros for each of the minors injured – the stepdaughters—, a total of 2,400 euros, which will be paid into a bank account specially opened for this purpose in the name of the minors. It is also imposed the prohibition of developing activities or trades in which minors take part and in the obligation to participate in sexual education programs or workshops.
Reference-www.abc.es