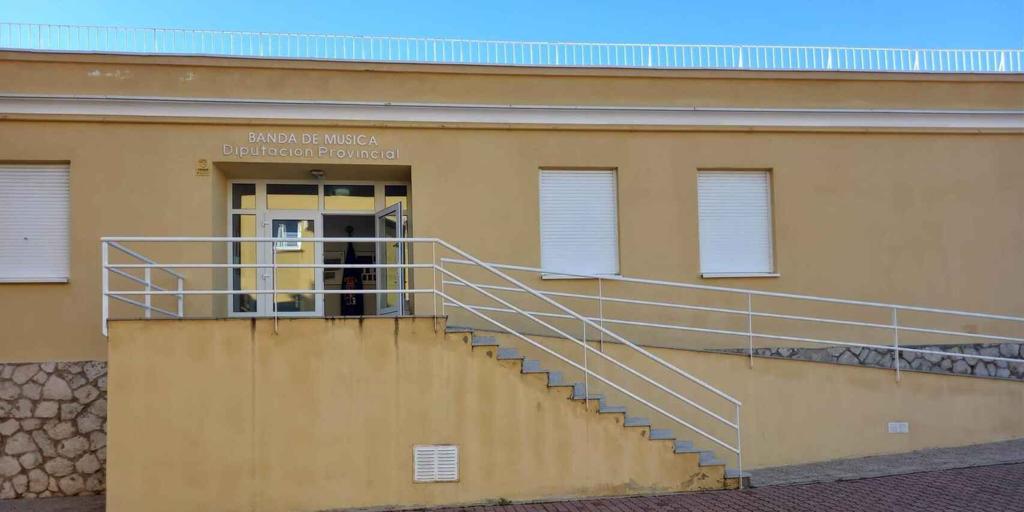 The covid tests are transferred to the building of the 'Banda de Música' in Guadalajara
Updated:
Keep

Before the resumption of school classes after the Christmas holidays, the covid test, which has been carried out since last December 31 in the sports hall of the 'Parque de la Muñeca' school in Guadalajara, is transferred to Starting this Sunday at the 'Banda de Música' building, located in the 'Príncipe Felipe' complex in downtown San José.
Thus, all those who have symptoms can go for a diagnostic test. Of course, they need the prior indication of a health professional. The hours are from 8:00 a.m. to 7:00 p.m. and access will be from the parking area of ​​the complex 'San José', located at calle Atienza, number 4.
On the other hand, the new Azuqueca de Henares health center, located in Plaza de la Concordia, number 1, will continue to be a centralized point for carrying out these diagnostic tests to detect covid, also from 8:00 a.m. to 7:00 p.m. : 00 hours.
Reference-www.abc.es