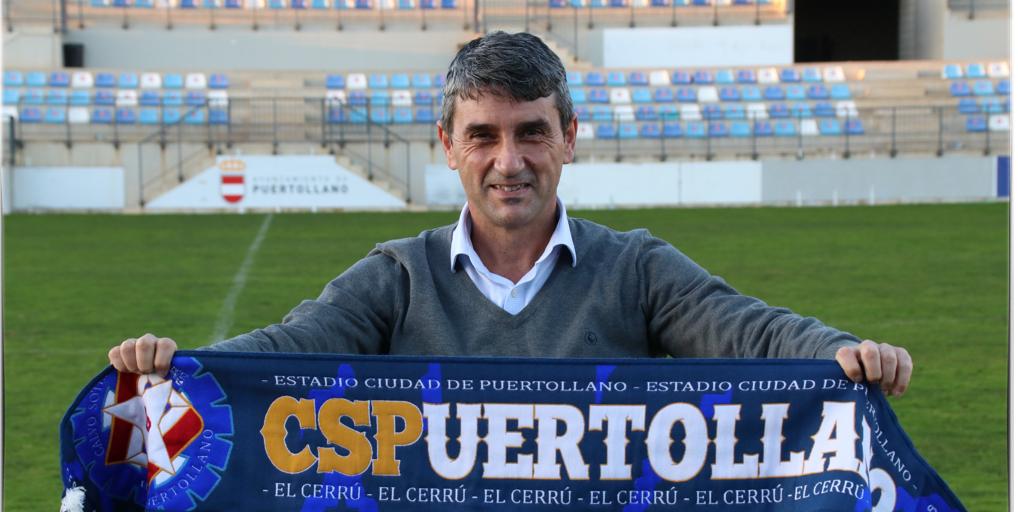 Few signings, at the moment, in the winter market of Castilla-La Mancha
Updated:
Keep

At the moment, little news in this winter transfer market. In First RFEF, the CF Talavera has incorporated Ernest Folgas (CD Badajoz) and, in the absence of being made official, the departure of Ñoño is a fact. To the Albacete Balompié Kike Márquez (Extremadura UD) has arrived and Miguel Ángel (UD Socuéllamos) is out.
In Second RFEF, three of the four teams from Castilla-La Mancha have already changed their coach; something normal, since they occupy the last four positions in the classification. The only one who remains is Aitor Gómez in the CD Marchamalo, which has also been the club with the most movements: Del Amo, Daniyo, Nachete, Mani, Moraga, Juan Rojo and Carpin have dropped, while Gabriel López (Alcorcón B), Pablo Muñoz (Arganda) and Gonzalo Rodríguez ( Villacañas).
At CD Toledo there are no ups or downs. The only movement was the change of the coach, Javi Sánchez for Diego Merino, back in late October. At Calvo sotelo Pallarés and Domínguez have left Puertollano and there are no signings. This Sunday the new coach will be released, Pepe Masegosa, who replaces Darío Martín. And in the UD Socuéllamos Sergio Campos, who takes over from Josico, will also make his debut as head coach. In addition, Homet, Diakité, Del Ramo, Ginaid and Owona have been absent, while Miguel Ángel (Albacete Balompié) is the only signing.
Reference-www.abc.es