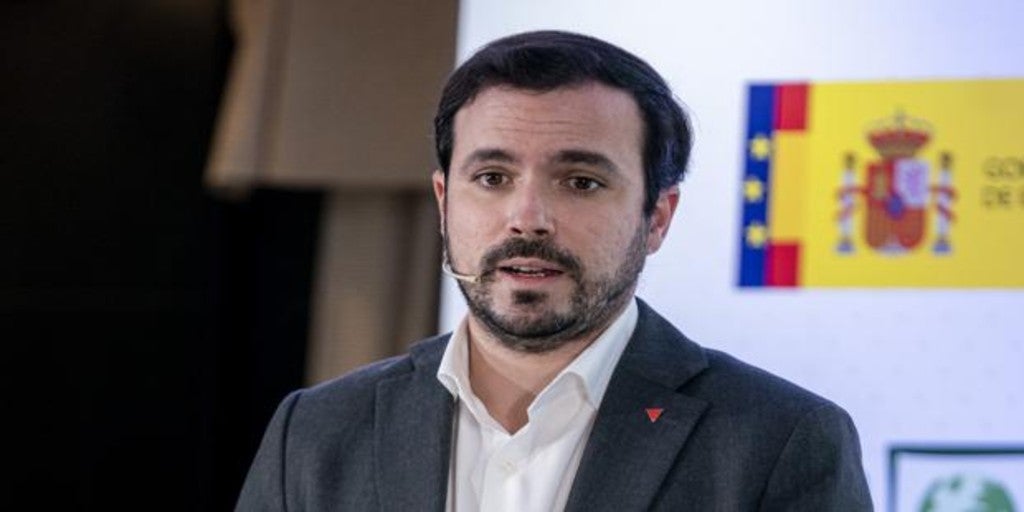 Consume minister
Updated:
Keep

We have reached the edge, the red line that is said now, of the excesses of the consumer society. Consumption and the laws of the market shape our lives. For example, in the past Three Wise Men, children never asked for so many things in their letters. So many toys have received many children, who did not know which one to turn to among that crowd of packages wrapped in gift paper, at the foot of the Christmas tree or the Nativity scene. Before, with one or two toys, I think they enjoyed this invasion of gifts more than now, many of which they will forget about tomorrow, when they return to school.
So much is imposed, then, the outrageous consumption that we even have to consume a useless minister
of consumption. 'Consume minister', it seems that an advertisement from the 'Government of Spain' says that requires us to pay the salary, the office, the advisers, the secretariats, the cabinet, the bodyguards, the official car and all the mamelas attached to a man who We have to consume so that Sánchez's electoral accounts balance. Coming from a party that is now practically extinct, his name is Alberto Garzón. What is the Minister of Consumption in charge of? Well, everything, except for the brutal price rises that consumers suffer. They are looking for bench leg outlets to achieve what they call 'visibility': that it is noticed that it exists. If he did not screw up at every step, we would not even know that we have a Minister of Consumption, and that we have to consume him by force, which is why the British press is going to strike out against the quality of the meat from Spanish extensive livestock, It is not a matter for your Ministry, but for Agriculture.
They ask for the resignation of Garzón as Minister of Consumption for this stab at the ranchers and our economy in his statements to 'The Guardian'. No, don't ask, please. The more they ask for it, the more his role will be strengthened before the president who appointed him as minister-quota in his government coalition with Podemos. The more the resignation of Garzón is requested, the more they will come up with the sophistry: "The facades and the far-right are asking for it because it is progressive."
It is not progressive. He must be deaf. Because being Minister of Consumption, we are waiting for him to pronounce on the atrocious rise in the price of electricity. Regarding the price of electricity, it seems that he is president of Endesa instead of Minister of Consumption, because of how quiet he has been and is facing the rise. I believe that, as long as he is talked about, he is even capable of standing up for the rise in the electricity bill. And he has not heard of the brutal rise in the CPI and fuel prices. Nor has he opened his mouth. Ah, of course, as this is a matter of Consumption and not of Agriculture and Livestock, their silence is explained. And not a word has been said about the rise in the prices of food items in the supermarket, or the shortage produced by the problem of the increased cost of transport and the lack of truckers. Has he found out that he is a minister? Look if he has not even found out that he is Minister of Consumption …
Reference-www.abc.es