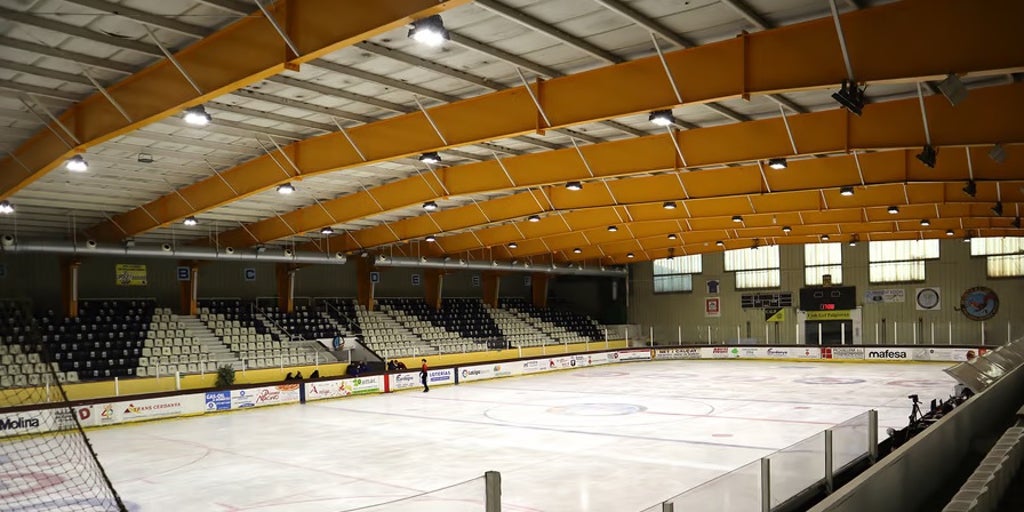 A dozen people poisoned by carbon monoxide at the Puigcerdà sports center (Gerona)
BARCELONA
Updated:
Keep

The Firefighters of the Generalitat have evacuated 150 people from the Puigcerd sports center this Saturday afternoonat (Gerona) after detecting high concentrations of carbon monoxide. The emergency services have treated a dozen of them with symptoms of poisoning. Seven have been transferred to a hospital.
As reported by the emergency body, the notice was received at around 4:00 p.m., when a team of health workers went to the pavilion to attend to a person who had intoxicated. Upon arrival they verified that the explosimeter – an instrument that measures the concentration of flammable gases and vapors – had tested positive.
It was then when three teams of firefighters, the local police and the Mossos d'Esquadra, and they have evicted the 150 people who were inside.
As detailed by firefighters, the origin of the high presence of carbon monoxide is due to the ice machine on the rink, which runs on butane gas. For this reason, the emergency personnel have proceeded to ventilate the pavilion.
Reference-www.abc.es