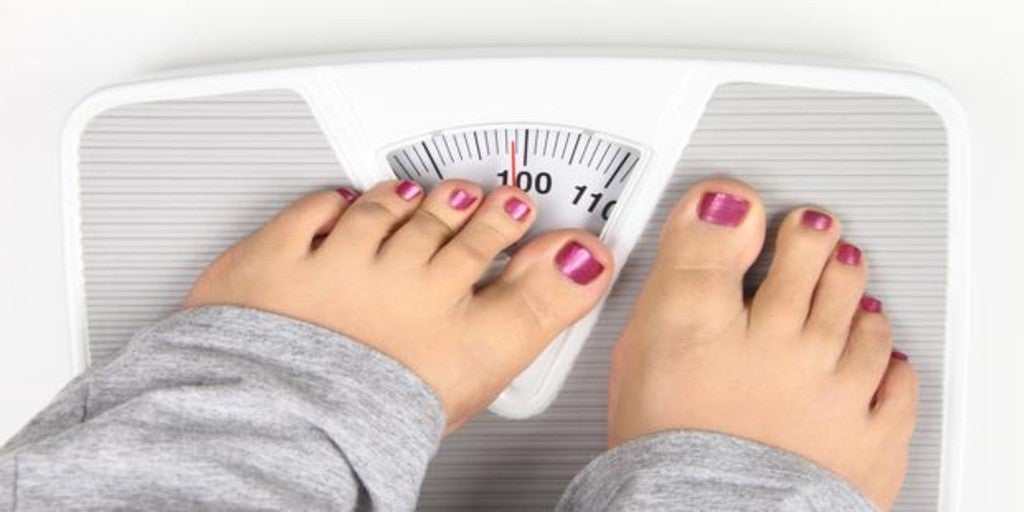 15% of Spanish adolescents are overweight or obese
MADRID
Updated:
Keep

The Annual Assembly of the Observatory of the right to Food of Spain 2021 has presented this Friday in Las Naves de Valencia the first results of the first report on indicators on the Right to Food in Spain, which reveals that 15.2 percent of young people between 14 and 17 are overweight or obese.
The study, to which Ep has had access, also indicates that 143,500 young people between 18 and 25 years of age are obese (4.4%), which 23% of those under 15 years of age eat vegetables less than twice a week and that 44% of children eat sweets every day. Furthermore, 9.5% of young people between 14 and 17 years old and 12.1% between 14 and 18 years old eat fast food more than four times a week.
Throughout the day, experts have participated and experiences and movements have been shared. Among the participants have been the president of the UN Committee on World Food Security, Gabriel Ferrero; Almudena Rollán, by the Spanish Agency for Food Safety and Nutrition of the Ministry of Consumption; and the general director of Rural Development of the Department of Agriculture, David Torres, who has closed the day.
Experts have made it clear that the agri-food system as a whole emits approximately 30% of greenhouse gases and, therefore, is one of the main causes of climate change. "Getting everyone to eat in a healthy and sustainable way means increasing local food production and thereby reducing the carbon footprint, among other aspects," said Las Naves in a statement, which presented the work carried out for create an innovative indicator that measures SDG2 in the city of Valencia (sustainability of school menus).
The objectives of the conference were to analyze the state of measurement of the status and progress of the Right to Food in Spain, present the progress of the first report on the Right to Food in Spain carried out by the ODA-E, share experiences and work carried out by various universities and entities on indicators related to the Right to Adequate Food and make visible the commitment of governments to said right.
Reference-www.abc.es