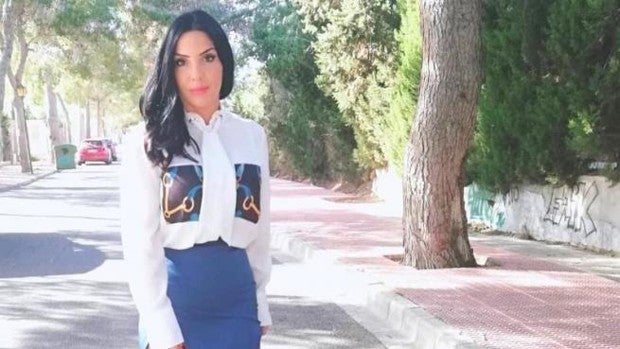 The doctor who operated on the deceased after a liposculpture appears in the Cartagena courts
Updated:
Keep

The doctor who operated on the deceased woman after undergoing liposculpture in Cartagena (Murcia) is in the courts of the port city after the magistrate in charge of the case agreed on Tuesday his arrest and brought to justice following a complaint filed by the family for reckless homicide, as confirmed by the doctor's lawyer, Pablo Martínez.
Close sources have informed Europa Press that the doctor has arrived at the judicial headquarters in the company of his lawyer about 10.00.
The head of the Court of Instruction number 2 of Cartagena, acting as guard, agreed this Tuesday afternoon the arrest and bringing to justice of the investigated doctor, after he failed to attend the appointment scheduled for that same day in the morning.
It should be remembered that the 39-year-old woman was operated on on December 2 in Cartagena and died on January 1 at the Santa Lucía Hospital, after almost a month admitted to the Intensive Care Unit (ICU), where she entered with damage to numerous organs – kidneys, liver, colon, intestine and duodenum, among others.
Reference-www.abc.es