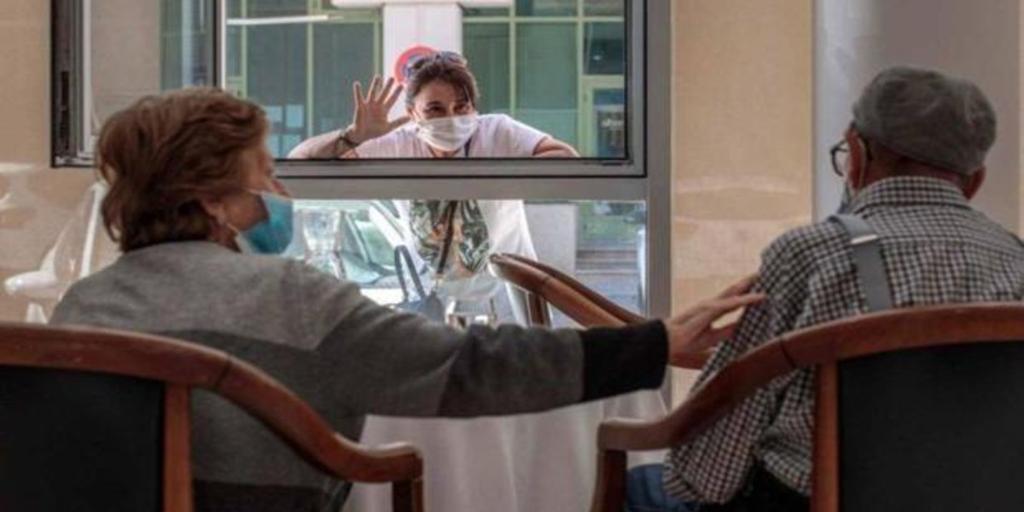 The distribution of 70,000 antigen tests begins in centers for the elderly and disabled
Toledo
Updated:
Keep

The Government of Castilla-La Mancha The distribution of the 70,000 rapid antigen tests that will be distributed among the centers, services and establishments of social services for the elderly and people with disabilities in the region, both public and private, to control infections by Covid19 between workers of these resources.
This action seeks to comply with the resolution of preventive measures published in the Official Gazette of Castilla-La Mancha on December 30 by the Ministry of Health to face the health crisis caused by Covid-19.
This has been stated by the General Director of Seniors of the Regional Government, Alba Rodríguez, who has ensured that this distribution of tests responds to the priority of the Executive of Castilla-La Mancha to continue with the prevention of the virus.
"We are facing a very contagious strain. We have seen how the number of cases in the centers has increased ». For this reason, Rodríguez added, "it seemed extremely necessary to limit the number of infections within the centers as much as possible in order to continue with this preventive work in order to be able to return normality to them as soon as possible."
Among the preventive measures in force until next January 17, when evaluating the relevance of its continuity or modification depending on the health situation, there are general provisions such as the mandatory use of masks for all residents when they are in closed common spaces, provided that the distance from security.
The obligation to carry out diagnostic tests for active infection on people who enter or re-enter the center and also on workers in the centers, differentiating from these according to whether or not they have been vaccinated, is included in the complementary measures of the aforementioned resolution and has been ratified by the Superior Court of Justice of Castilla-La Mancha (TSJCLM) together with the limitation of one visit per resident and week, and a maximum duration of two hours, these meetings being managed by prior appointment with the center.
Reference-www.abc.es