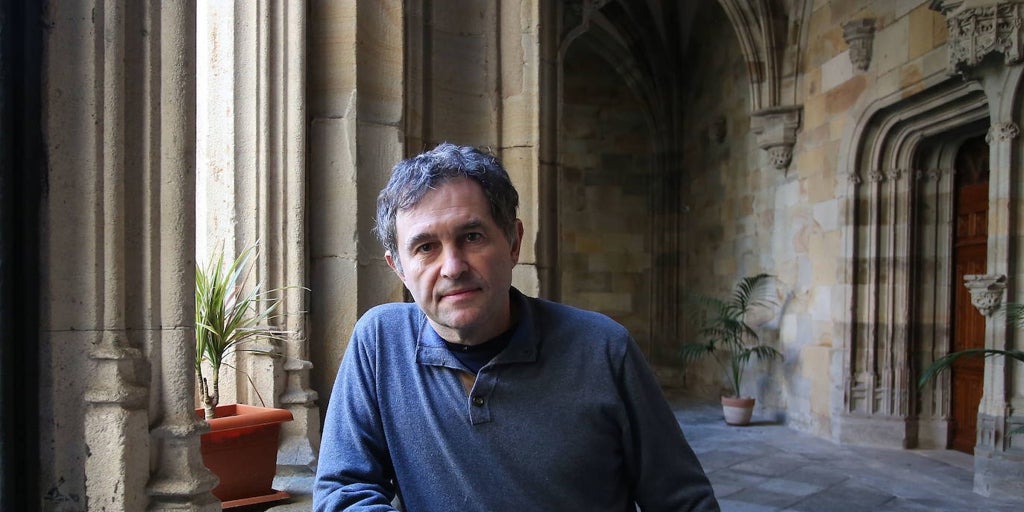 The bishopric of Bilbao opens an investigation into five alleged cases of child abuse
Bilbao
Updated:
Keep

They are in total five alleged cases of abuse of minors that would have occurred between 1950 and 1990 in Vizcaya. Specifically, they refer to two teaching centers linked to religious orders, two parishes and the chapel of a sanatorium. In a statement issued this Tuesday, the diocesan Commission for the protection of minors and prevention of sexual abuse has requested «the collaboration of any person who may have had knowledge of the facts ".
In the brief, the diocese acknowledges "the effort" what the complainant victims have done. "We share the search for the clarification of any case of abuse that may have occurred and that, without a doubt, will have as one of its fruits the knowledge of the truth," he adds.
They further undertake to pay "special attention" to the victims' needs and to ensure the non-repetition of events such as those denounced.
Among the cases investigated, the most recent is the one that refers to the alleged abuses that would have taken place at the Maristas school in Bilbao in 1990. In the 1970s, what happened in the Santa Marina children's sanatorium and in the Cristo Rey parish, both in the capital of Biscay. The bishopric will also try to find out what happened between 1964 and 1966 at the San Juan Bautista church in the Biscayan town of Bedia, as well as at the Paúles de Baracaldo school in the 1950s.
These are facts that were once collected in a report prepared by a Spanish media that was later delivered to Pope Francis in the Vatican and to the president of the Spanish Episcopal Conference, Cardinal Omella. «It will be a full investigation to the extent of its possibilities and powers, as has been done with any information on possible abuse, "the Biscayan bishopric has promised, which in its letter encourages denouncing any similar event that may have occurred in any other school or parish .
The diocese of Bilbao, where the new bishop, Joseba Segura, took the reins just half a year ago, has been one of the few that has reacted publicly and has announced an investigation into allegations of alleged abuse. With this statement, Segura wanted to make clear his "determination", in tune, they explain, with "What is contained in the Gospel" and constantly quoted with the Pope, to promote knowledge of "the truth of the cases that may have occurred, attend to the victims and eradicate any type of abuse in the church."
Reference-www.abc.es