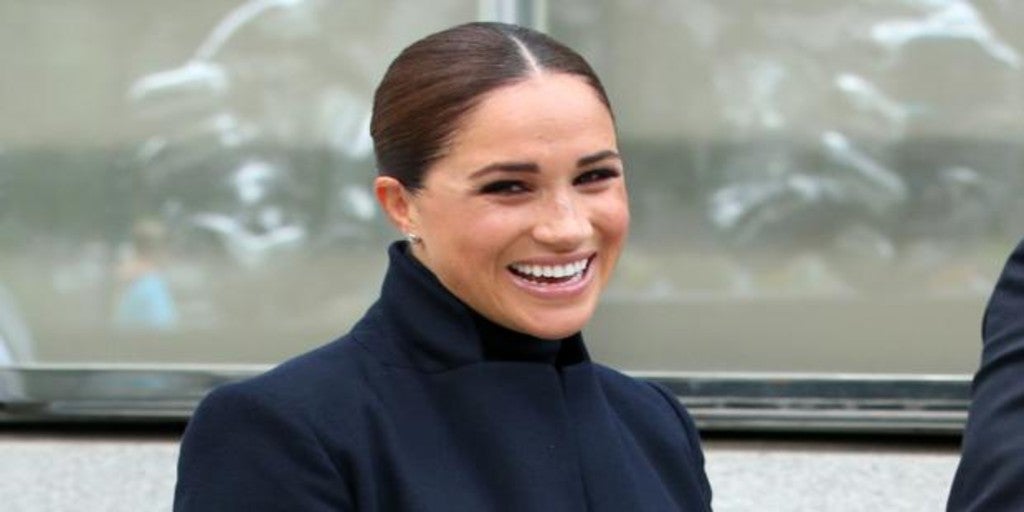 Meghan Markle wins the battle against the press and will receive a compensation of 1.2 million euros
Madrid
Updated:
Keep

It was in October 2019 when Meghan Markle decided to take legal action against the British newspaper 'Daily Mail' for violation of privacy. The 39-year-old American former actress and wife of Prince harry accused the publishing company Associated Newspapers – which publishes the 'Daily Mail', the 'Mail Online' and its Sunday version 'Mail on Sunday' – of violating his privacy by publishing excerpts from a handwritten letter sent in 2018 to his father, Thomas Markle (78 years old), with whom he maintains a very tense relationship.
Trying to avoid a highly mediatic process, his lawyers requested a 'summary trial', a procedure that in Anglo-Saxon law allows a case to be resolved without trial. And this week the verdict was released: 'The Mail on Sunday' will have to pay Markle a million pounds (1.2 million euros) for 'invasion of privacy' – in addition to paying the legal costs of the case and the same for violation of copyright rights.
A figure that, as some legal experts have assured, could have been notably higher if the case had gone to trial.
The happiness of the Dukes of Sussex has been such that they have even dared to clarify that it is a "moral victory", since in truth they were fighting "for principles and not for money." What's more, they have ensured that all the money raised from the trial will be donated to charitable organizations.
As part of the court settlement, the media was also ordered to avoid revealing the names of Meghan's five friends who spoke anonymously to 'People' magazine for an article published in 2018 about the British Royal Family. The newspaper was also ordered to publish in the next edition that the trial against Meghan Markle in front of the courts, they even specified in which source the statements should appear.
"That content was personal, private and not matters of legitimate public interest," said the appeal judge. Geoffrey Vos. Meghan celebrated that victory by calling for a change in the tabloid press and spoke of how she had been patient in the face of "deception, intimidation and calculated attacks" and criticized a "tabloid industry that conditions people to be cruel and profit from it. they".
Attention is now likely to turn to Prince Harry's legal actions against 'Rupert Murdoch's News UK' and the editor of the 'Daily Mirror'.
Reference-www.abc.es