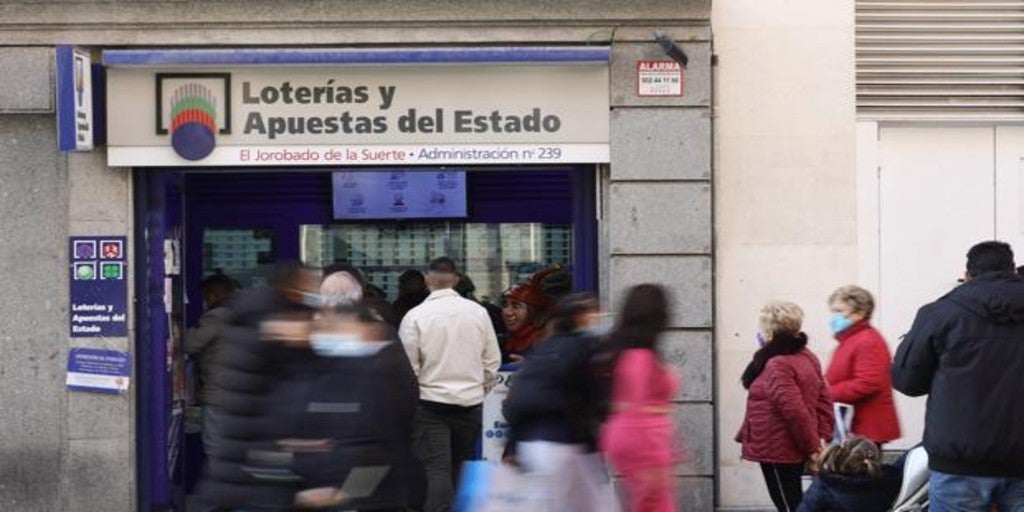 Deadline to buy Lotería del Niño
Updated:
Keep

The second most important draw of the year, the Lotería del Niño, is just around the corner. And as is tradition in Spain, we usually leave all the errands for the last moment. There will be those who have joined him to buy the gifts of Kings with waiting long queues in the administrations to get a tenth for the Extraordinary Draw for the Child. But until when can a number be acquired?
All those who were not accompanied by fortune on December 22 will have the opportunity to buy a tenth for El Niño until the same day the draw is held. More concretely until 10 am on January 6, just two hours before the children of San Ildefonso begin to sing the numbers. This will happen both in physical centers (lottery administrations) and online.
The draw will distribute 700 million euros in prizes, and will be held this Thursday, January 6, at 12.00, in the Draw Room of the State Lottery and Betting Society (SELAE), by the multiple drums system.
Thus, the issuance of this traditional Christmas raffle amounts to a total of 50 series of 100,000 tickets each, at the price of 200 euros per ticket, divided into tenths of 20 euros. The total issue is 1,000,000,000 euros.
Reference-www.abc.es